News and Events
,
Blog
|
May 2, 2019
|
Early Edge California
Highlights from El Día del Niño/ El Día de los Libros
Early Edge celebrated El Día del Niño/ El Día de los Libros in both Los Angeles and Sacramento on Tuesday, April 30.
In Sacramento, Early Edge Executive Director, Patricia Lozano, was a guest at the "Día on the Lawn" event hosted by First 5 at the California State Capitol. The event featured activities for local preschoolers and families, including a bilingual story read by California's First Partner Jennifer Seibel Newsom and her three-year-old son, Dutch.  
The First Partner later gave a speech on the Capitol steps in which she spoke of the importance of supporting early education and families, stating "Let's ensure that little California kids can achieve big California dreams!" The First Partner, who is fluent in Spanish, also shared that she and the Governor are raising their four children in a bilingual household.
In Los Angeles, Early Edge hosted two El Día del Niño/El Día de los Libros events. At Gates Street Early Education Center, Early Edge staff and LAUSD Early Learning administrators visited Ms. Rosa Ramirez's dual-language Transitional Kindergarten/Expanded Transitional Kindergarten classroom and participated in dual-language story time and observed the class' Spanish-language Learning Center playtime. Afterwards, Early Edge Senior Policy Analyst, Carolyne Crolotte, travelled to the Palms-Rancho Park Public Library where she read a Spanish-language story and children had the opportunity to make their own books at an arts and crafts station set up specially for the event.
First 5 California and Early Edge were able to provide bilingual children's books to attendees at both the Sacramento and Los Angeles events to support the development of bilingualism and biliteracy in our schools, libraries, and communities.
Los Angeles- 
El
Día
del Niño/El
Día
de los Libros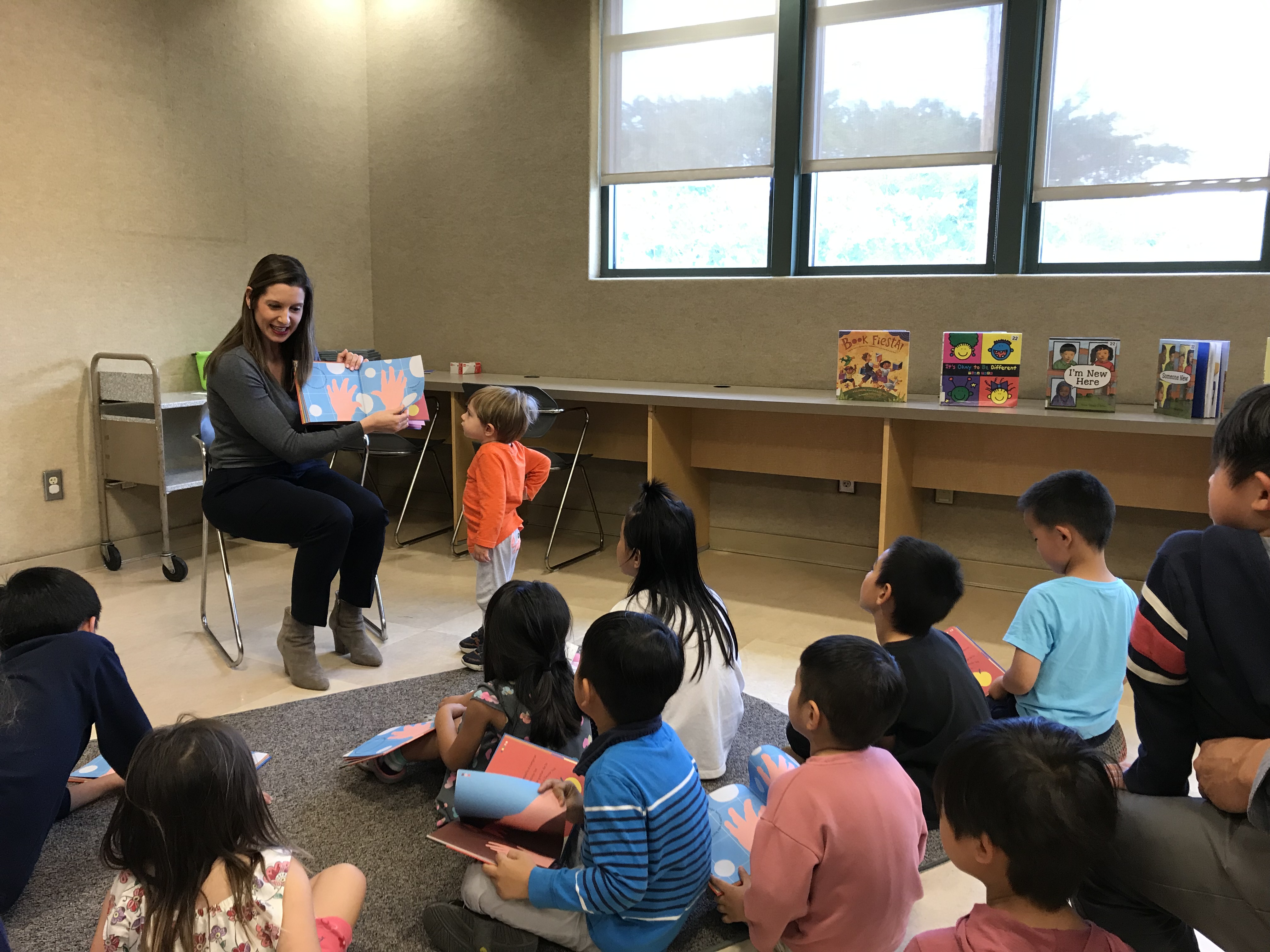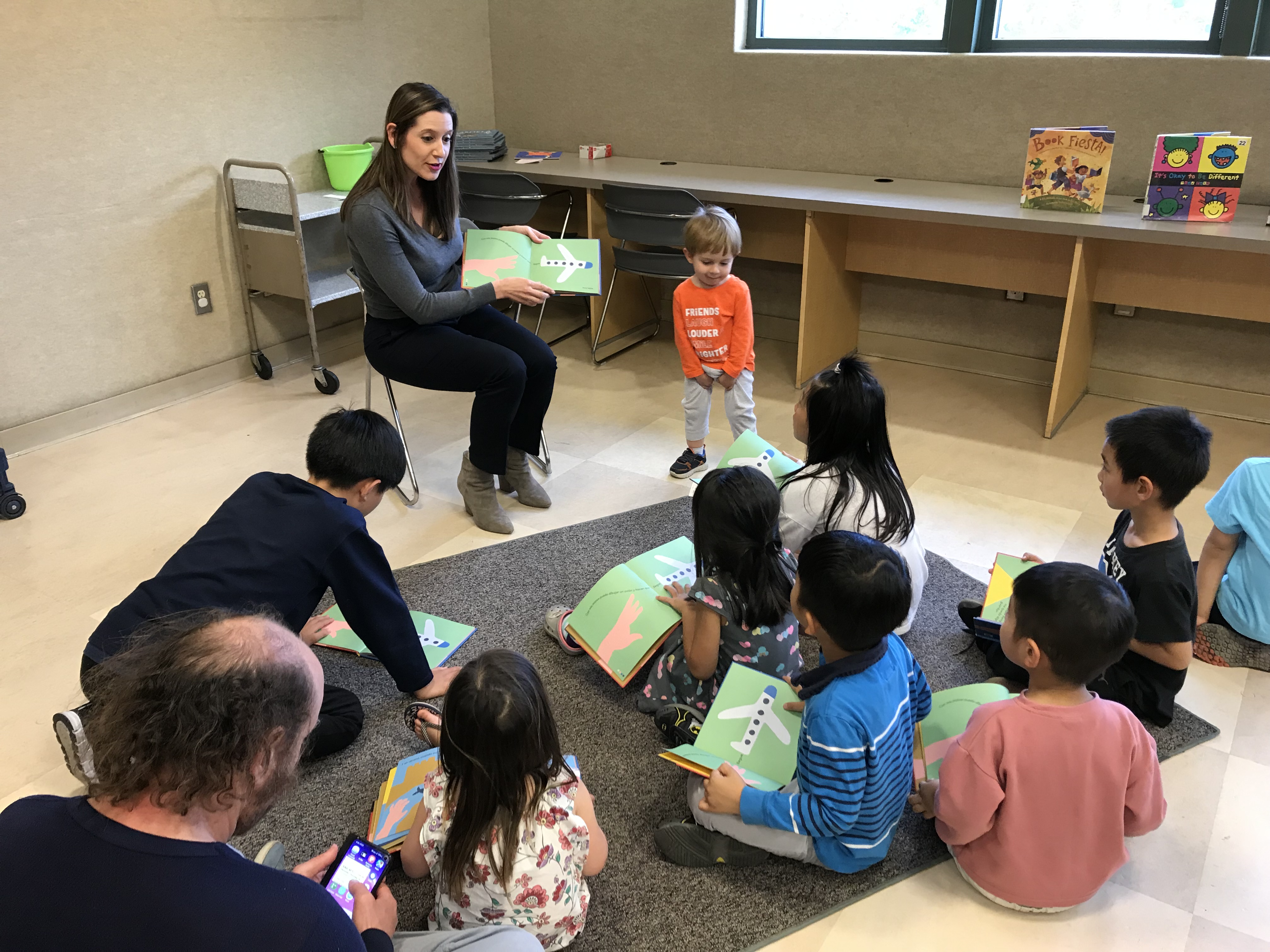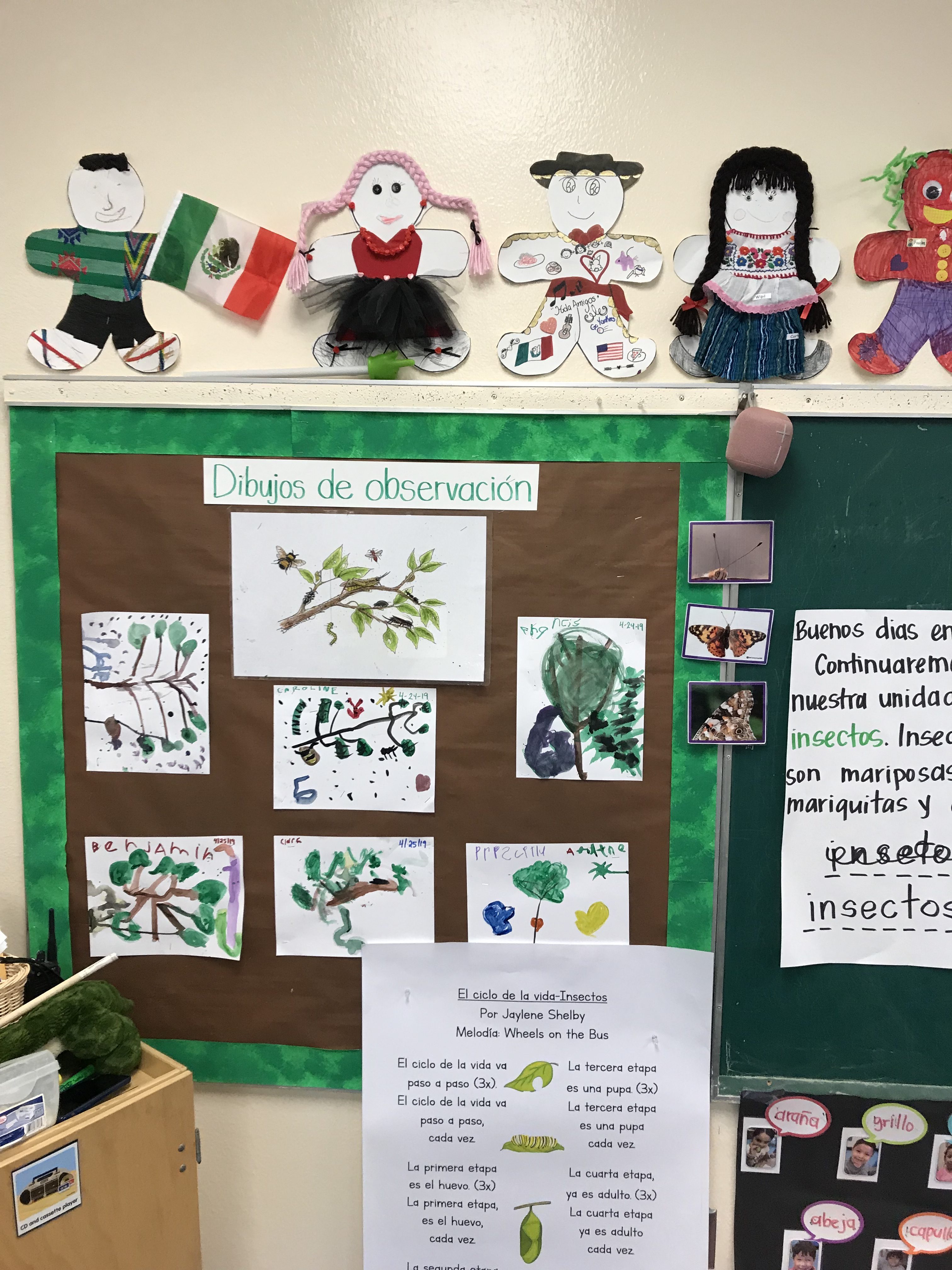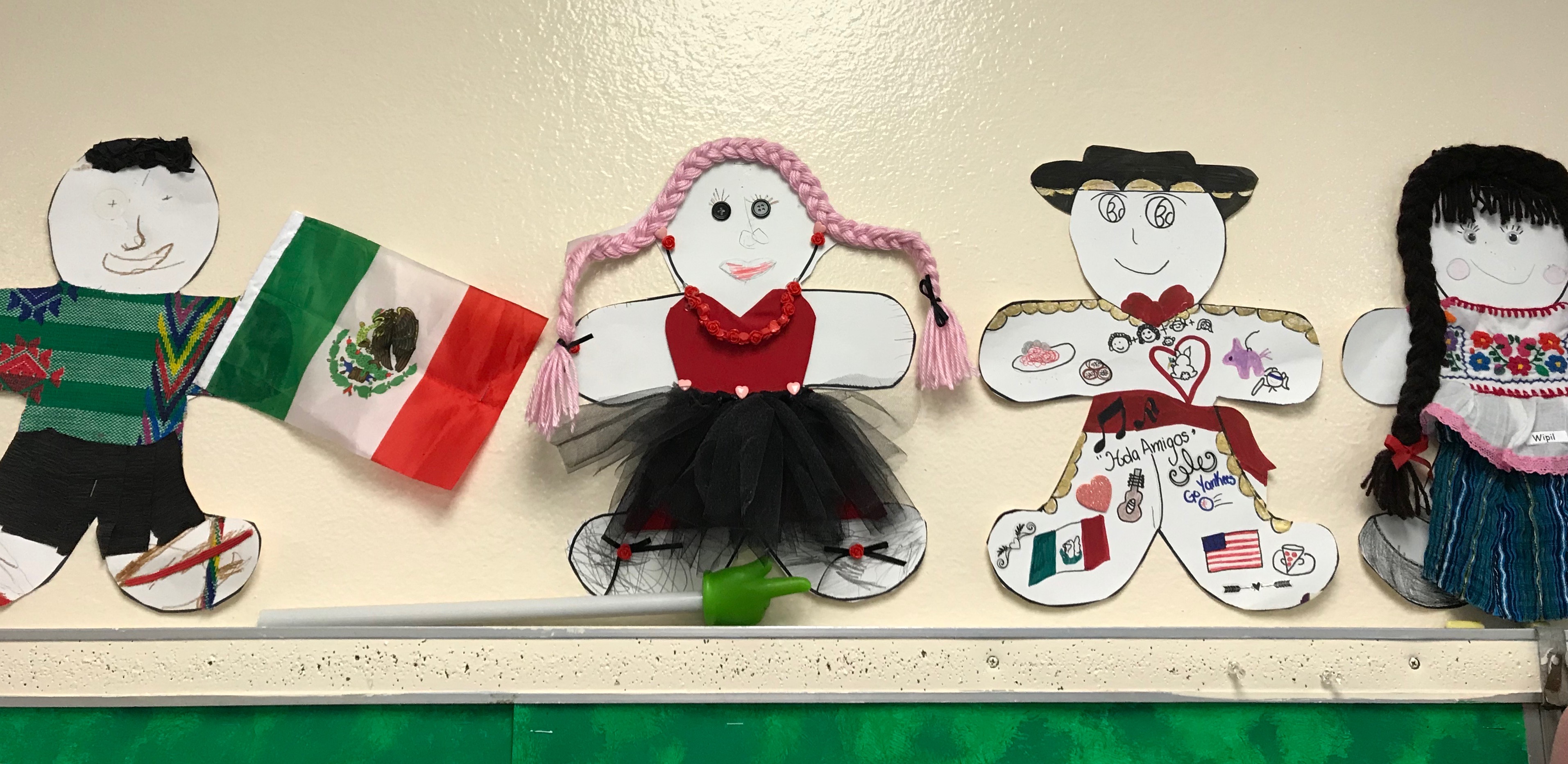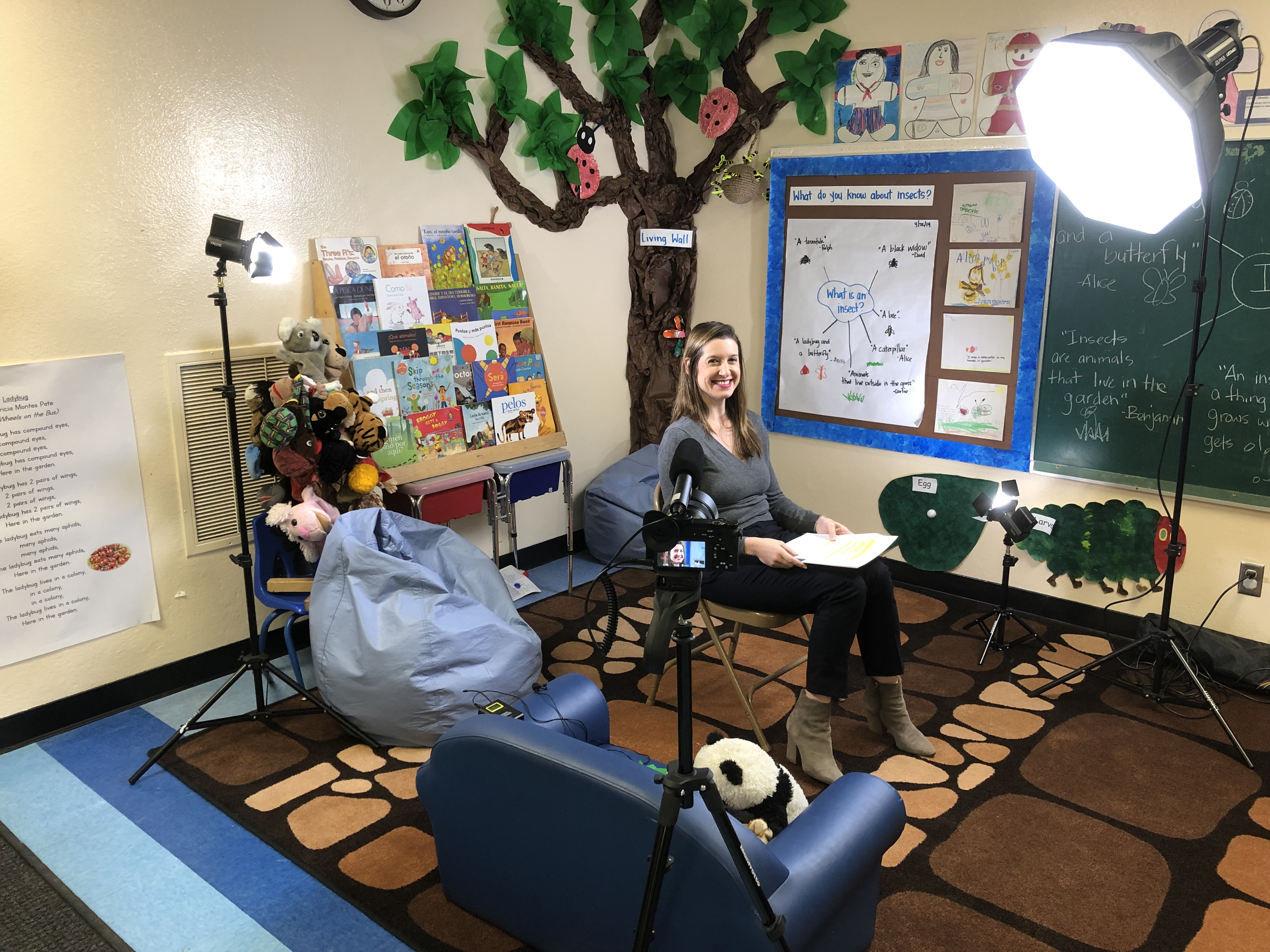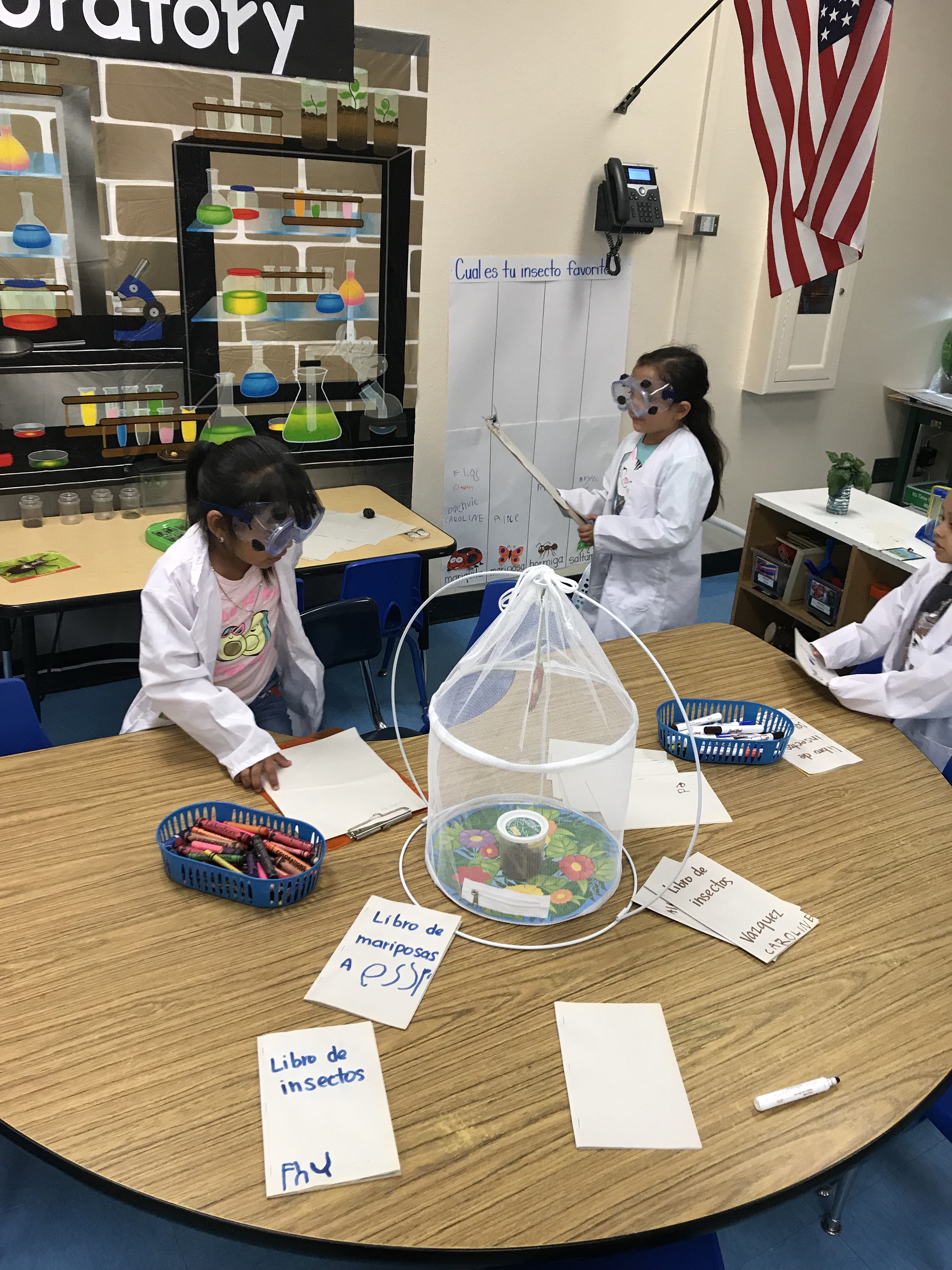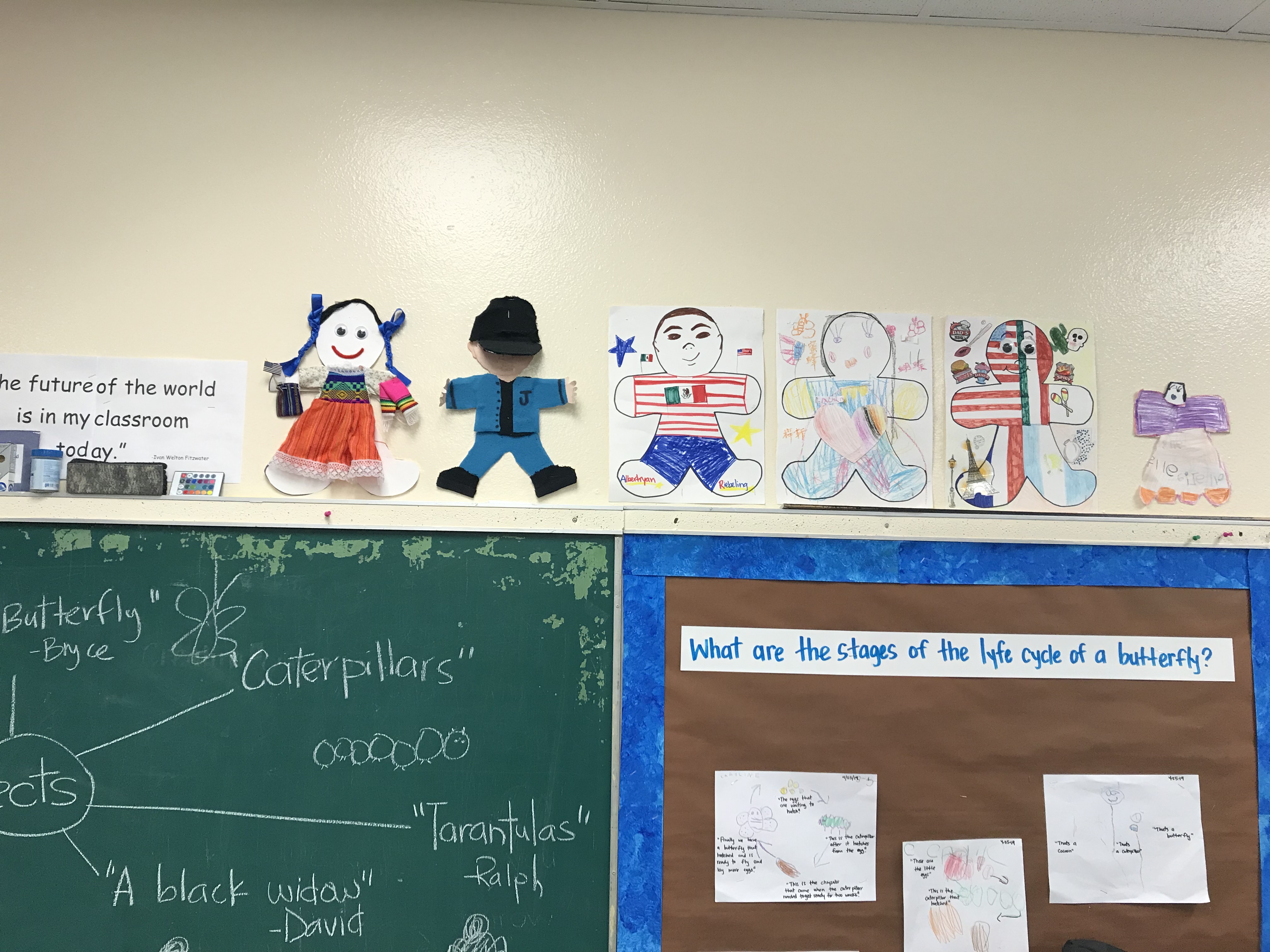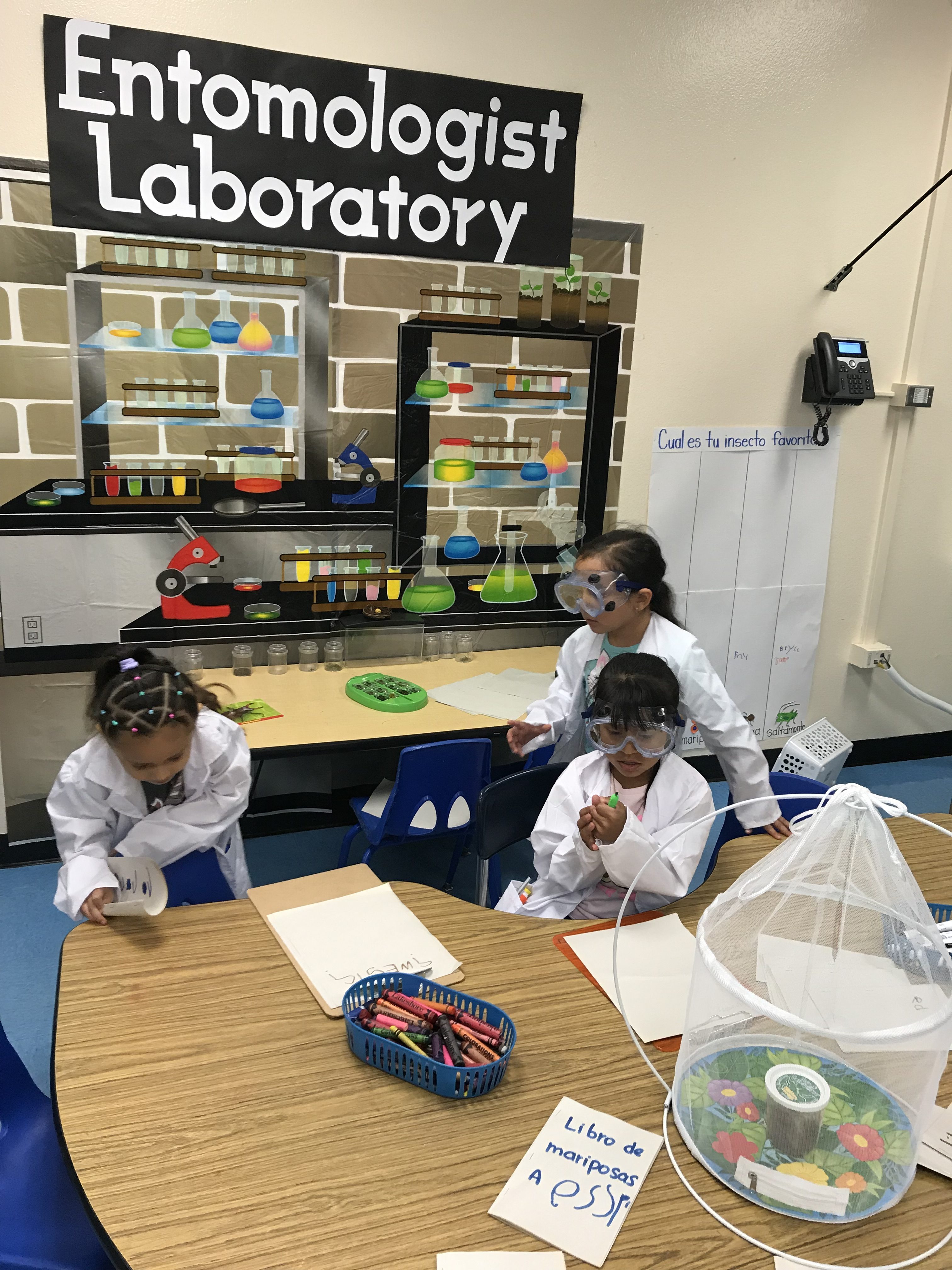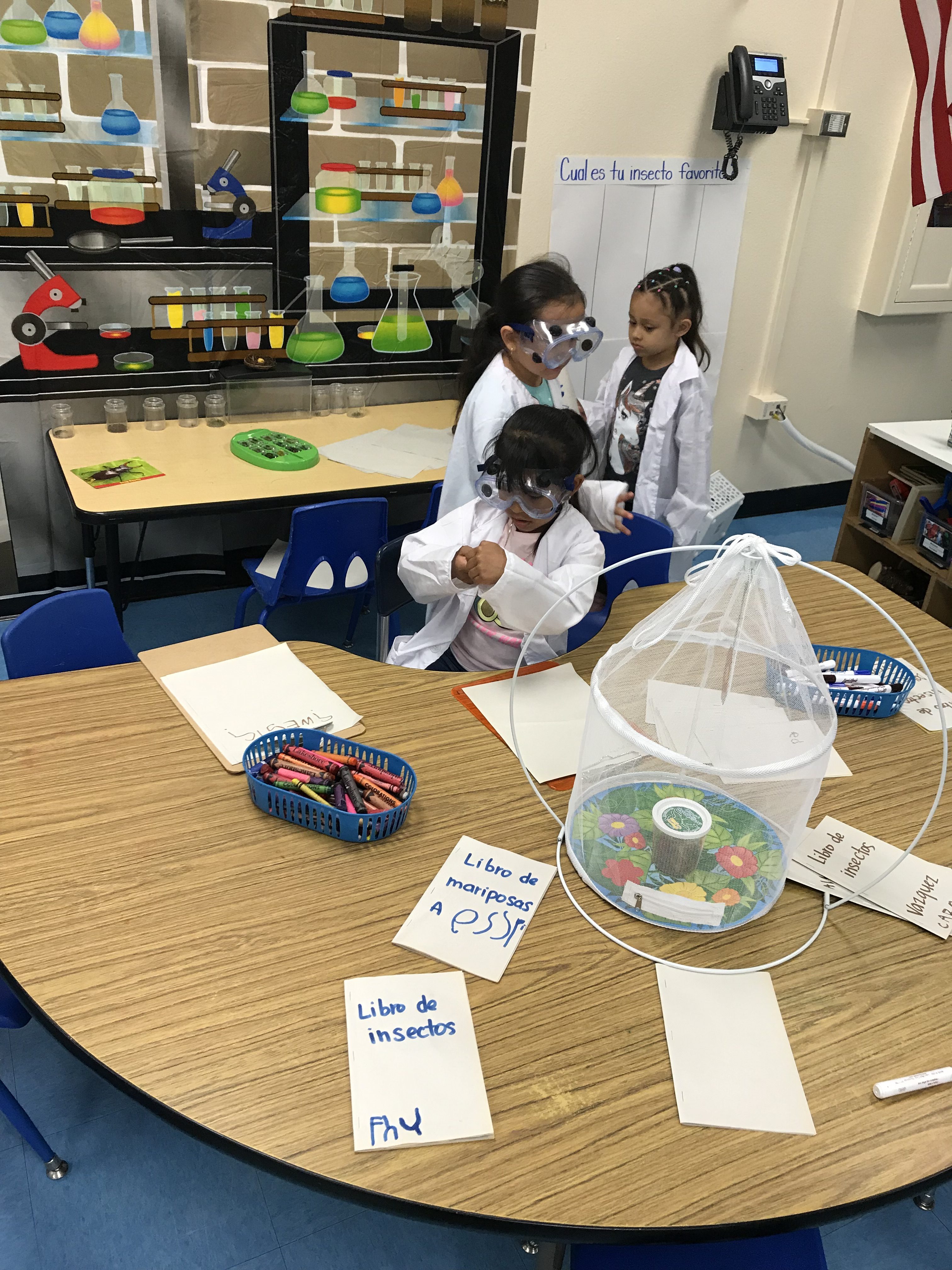 Gates Center EECA IMG_3699
Gates Center EECA IMG_3698
Gates Center EECA IMG_0395
Gates Center EECA IMG_3703
Gates Center EECA IMG_3700
Gates Center EECA IMG_3705
Gates Center EECA IMG_3704
Sacramento- 
Día on the Lawn