Other than parents, teachers have the most significant and long-lasting impact on a child's educational trajectory.
But unlivable wages and challenging work conditions are major barriers to recruiting and retaining well-qualified Early Learning teachers in California.
Early Learning teachers who have access to ongoing professional development and resources are better equipped to provide children with the math, literacy, and socio-emotional skills they need to succeed in school.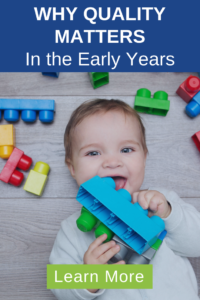 Teachers who are well prepared:
Establish warm relationships with children and respond to their needs and learning interests

Support students who live in households where a language other than English is spoken

Support students with special needs

Are sensitive to children's diverse cultural backgrounds

Observe and evaluate children's learning

Foster children's curiosity for learning

Plan and design age-appropriate lessons 

Create welcoming places where children can learn 
But without adequate training, pay, or benefits, Early Learning teachers are often not able to meet the varied developmental and educational needs of the children in their care.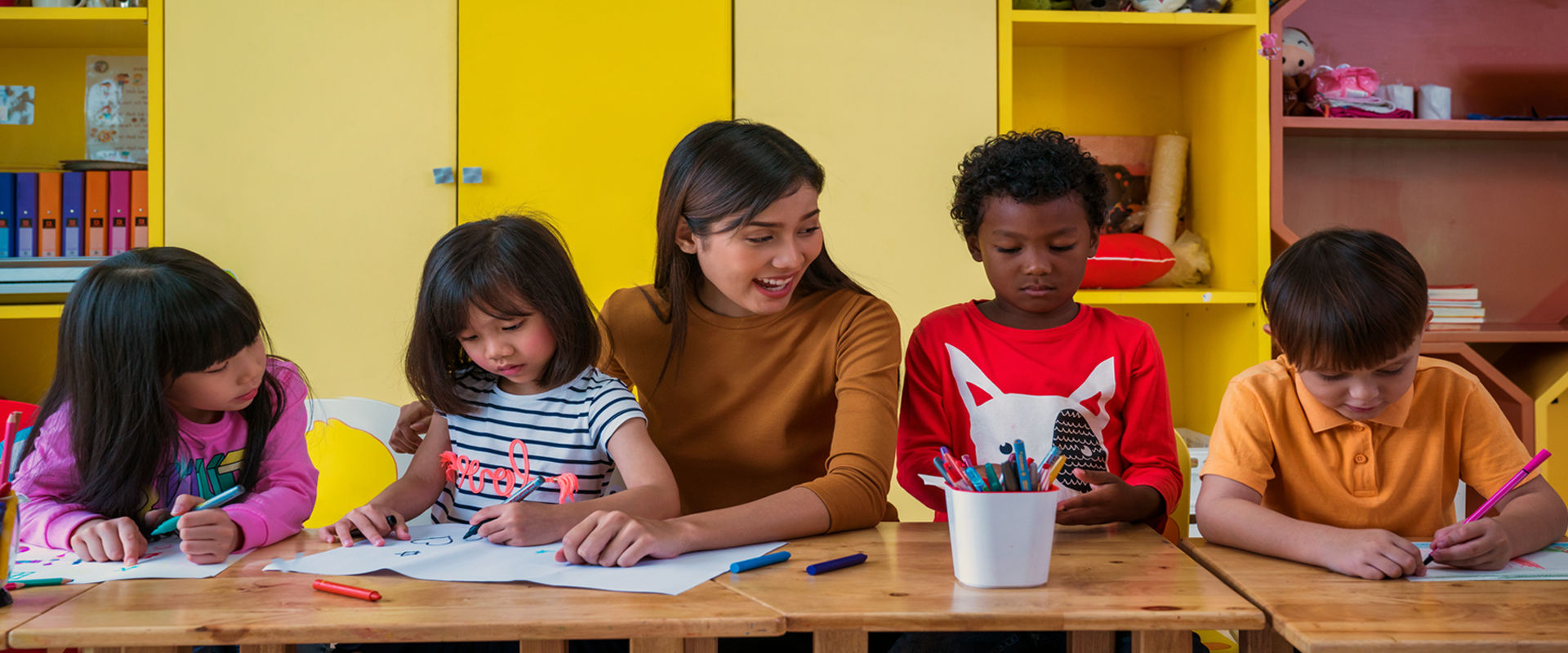 Vision
Early Learning teachers should receive the training, compensation and resources they need to meet the educational and developmental needs of children in their care.
What Early Edge California Is Doing to Increase Investment in Early Learning Teachers
At Early Edge California, we're building a coalition to advance a unified policy agenda to increase support for Early Learning teachers.
We advocate for:
Raising compensation

Improving preparation

Increasing access to high-quality professional development
Our goal is that all Early Learning teachers can provide children with high-quality, developmentally appropriate care and instruction.
The Facts About California's Early Learning Teachers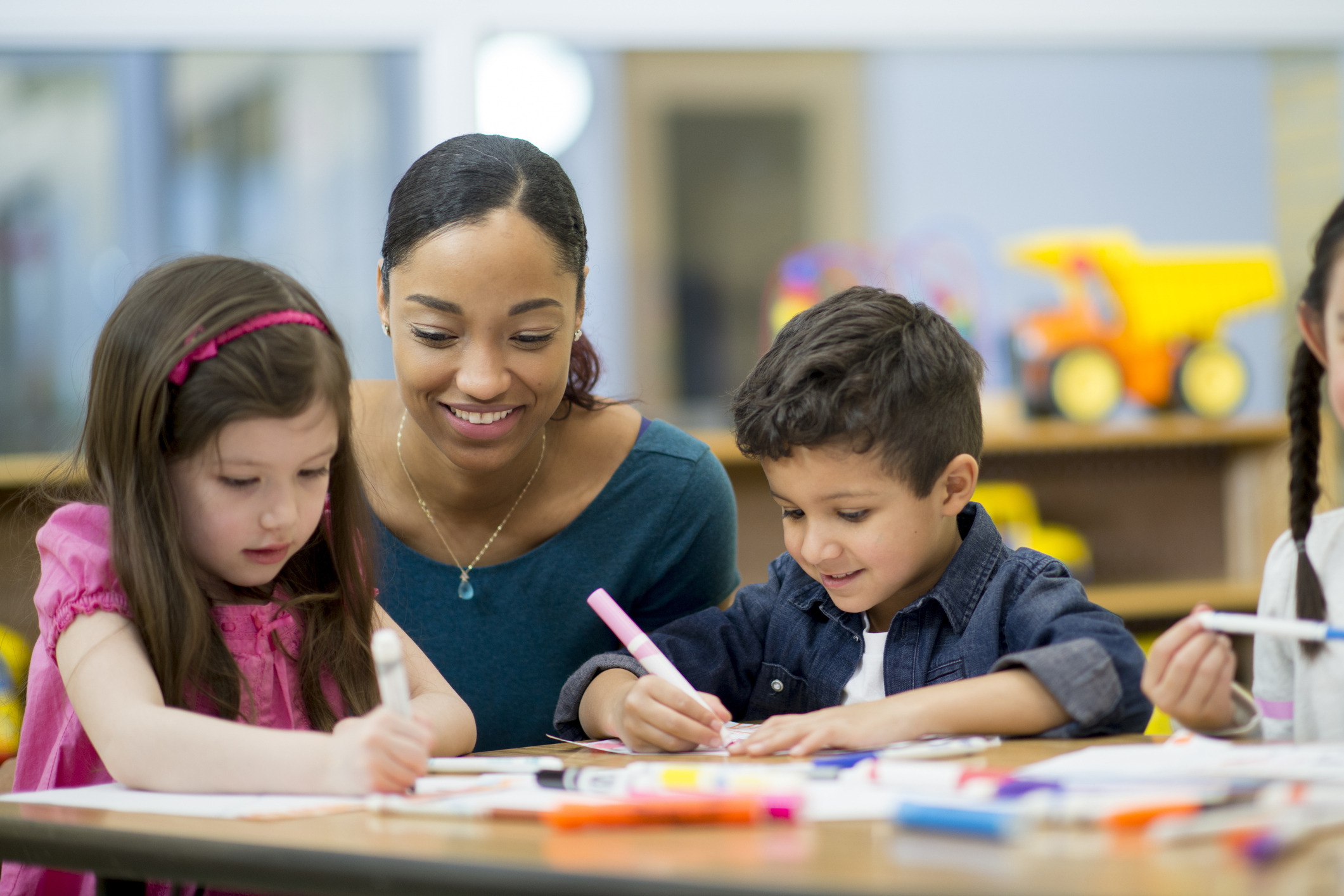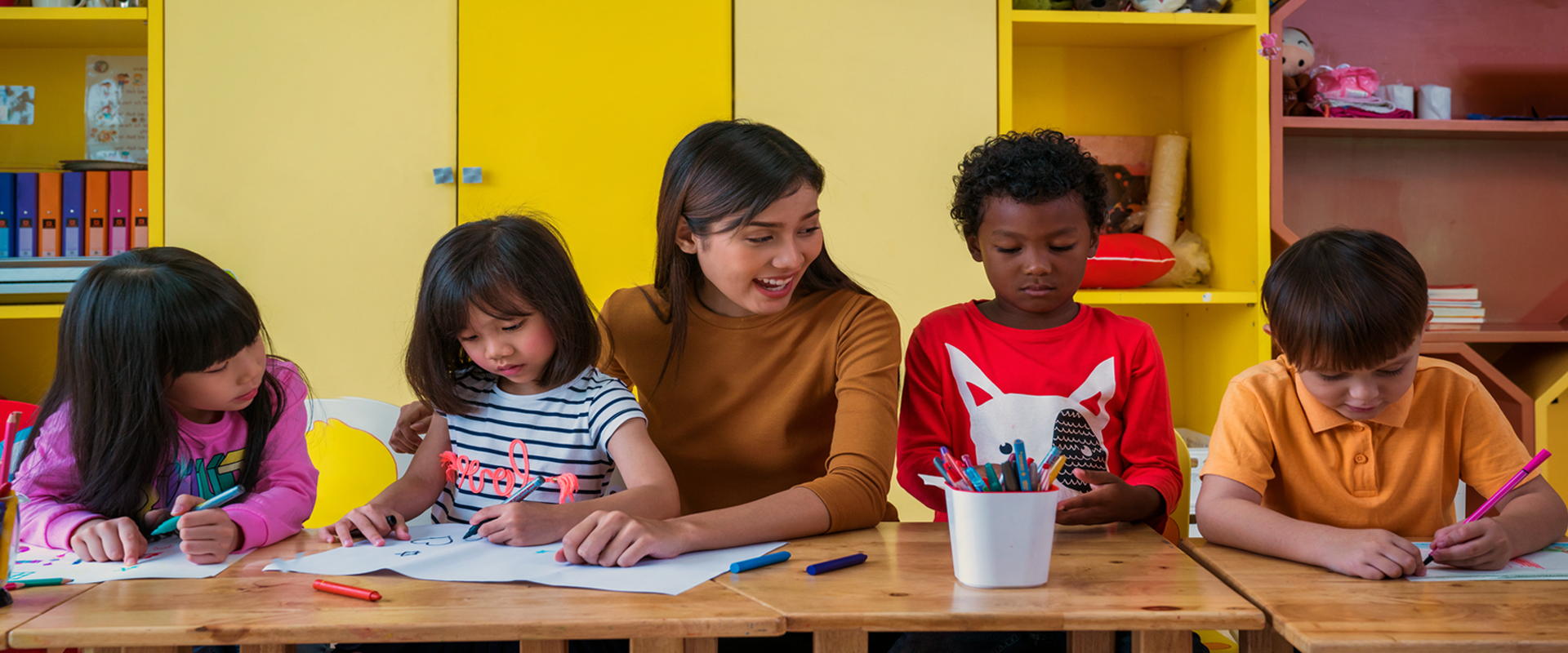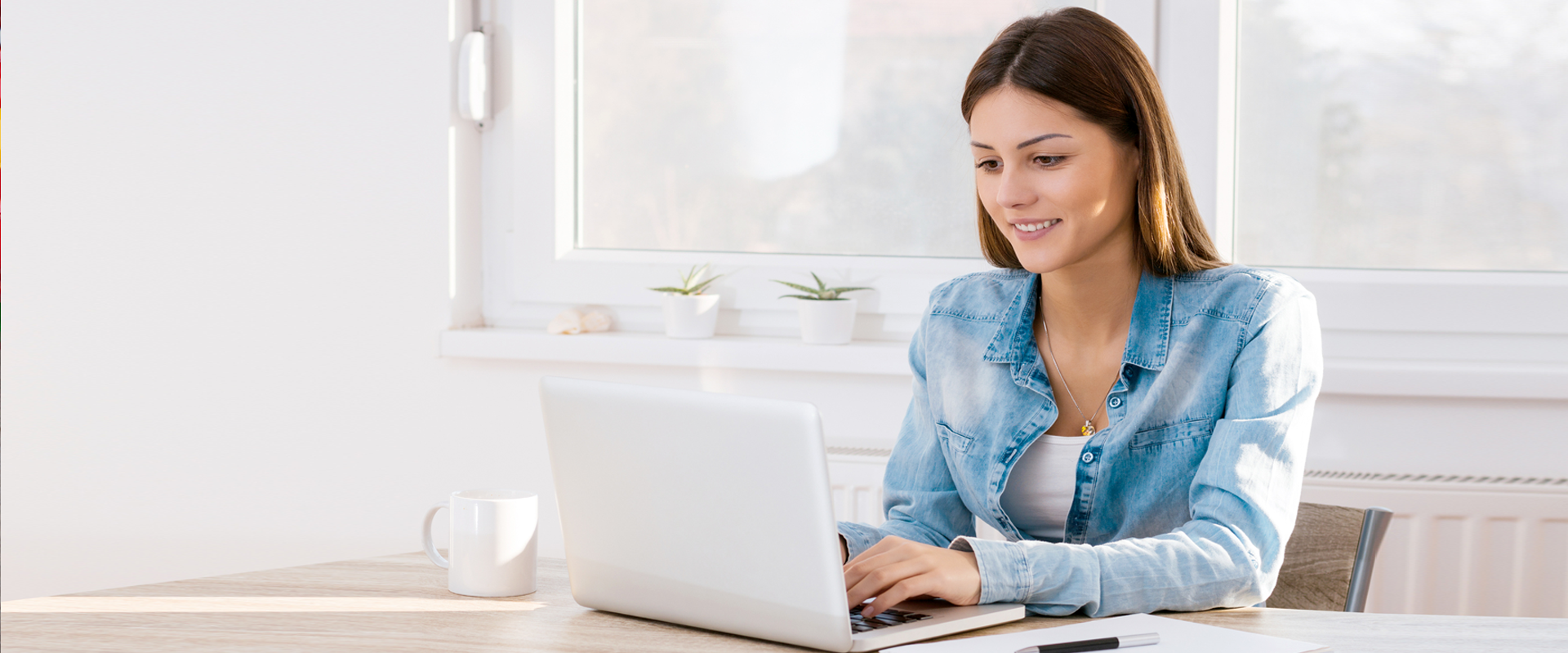 teachers
After parents, teachers play the most important role in children's development.
workforce
Early Learning teachers in California are underpaid, under supported, and often unable to access professional development opportunities.
workforce - copy
There is no standard teaching credential required for Early Learning teachers in California.