Reasons to join the Early Edge California team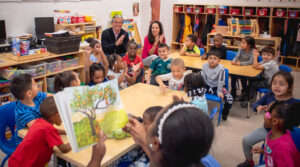 Apply your skills to improving Early Learning in California.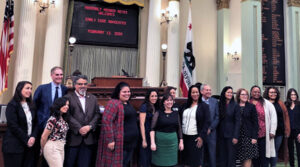 Join a leading advocacy organization with a proven record of results.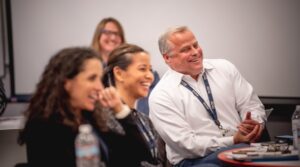 Work with a team
committed to Early Learning. 
Job Openings
At this time there are no current job openings. Please follow us on LinkedIn to get the latest career updates. 
Hiring Statement
Early Edge California is a project of the New Venture Fund, a 501(c)(3) public charity that incubates new and innovative public-interest projects and grant-making programs. The New Venture Fund is committed to attracting, developing and retaining exceptional people, and to creating a work environment that is dynamic, rewarding and enables each of us to realize our potential. The New Venture Fund's work environment is safe and open to all employees and partners, respecting the full spectrum of race, color, religious creed, sex, gender identity, sexual orientation, national origin, political affiliation, ancestry, age, disability, genetic information, veteran status, and all other classifications protected by law in the locality and/or state in which you are working.
For more information on Early Edge, please visit earlyedgecalifornia.org and for more information on New Venture Fund, please visit www.newventurefund.org.