Reasons to join the Early Edge California team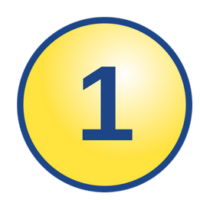 Apply your skills to improving early childhood education in California.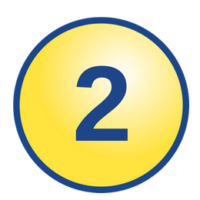 Join a leading statewide advocacy organization with a proven record of results.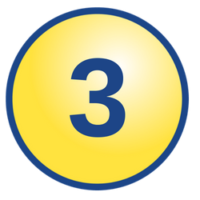 Work with a team of
professionals committed to early childhood education. 
Job Openings
Administrative and Project Coordinator
Early Edge California is seeking a talented individual to work closely with the Early Edge team to coordinate and support the organization's next phase of work. This individual will carry out administrative, project management, and billing activities.