Blog
|
August 10, 2023
|
Early Edge California, LAUSD
Early Edge Joins LAUSD Superintendent Alberto Carvalho and State Senator Caroline Menjivar to Visit Dual Immersion Early Learning Programs
On July 17th, Early Edge team members, Patricia Lozano, Executive Director, and Kelly Reynolds, Senior Policy Analyst, joined LAUSD Superintendent Alberto Carvalho and State Senator Caroline Menjivar at Telfair Avenue Early Education Center and Telfair Elementary School to visit their Early Learning and wellness programs. 
Telfair Early Education Center offers an English and Spanish dual immersion California State Preschool program where children speak and learn in Spanish one half of the day and the other half in English. The classroom our team visited was having an engaging lesson in Spanish about butterflies where the children animatedly discussed the life cycle and anatomy of orugas (caterpillars), capullos (cocoons), and mariposas (butterflies). 
The site visit also highlighted the amazing wellness center on the campus that provides the community with free and low-cost health care services, such as eye exams, dental appointments, and counseling. Programs and services like the ones featured at Telfair provide an example of what can be accomplished when community needs are uplifted and invested in.
Thank you to the staff at the Telfair sites for hosting us and to LAUSD and Superintendent Carvalho for the invitation to observe these programs supporting children and families in the Los Angeles area.
View Photos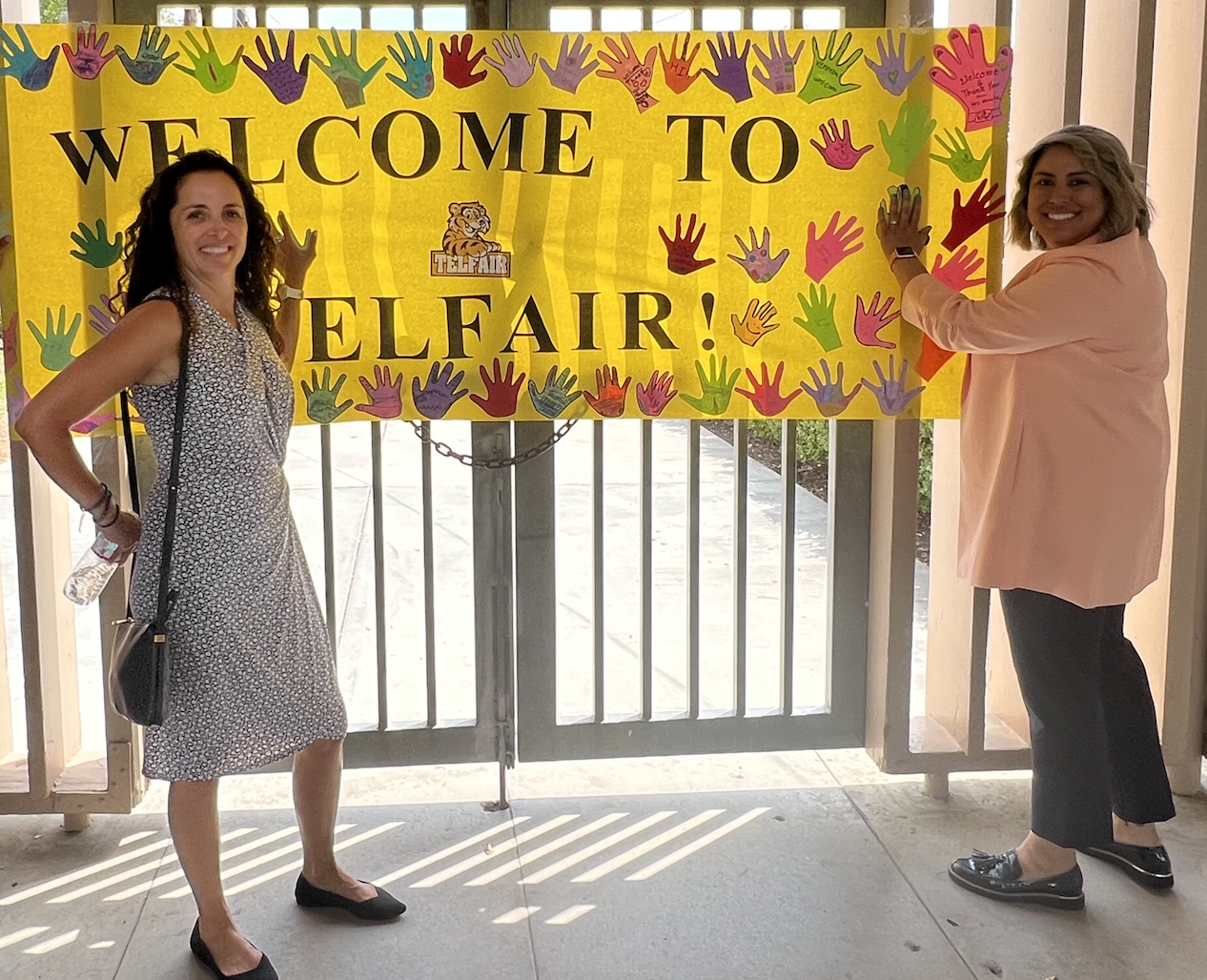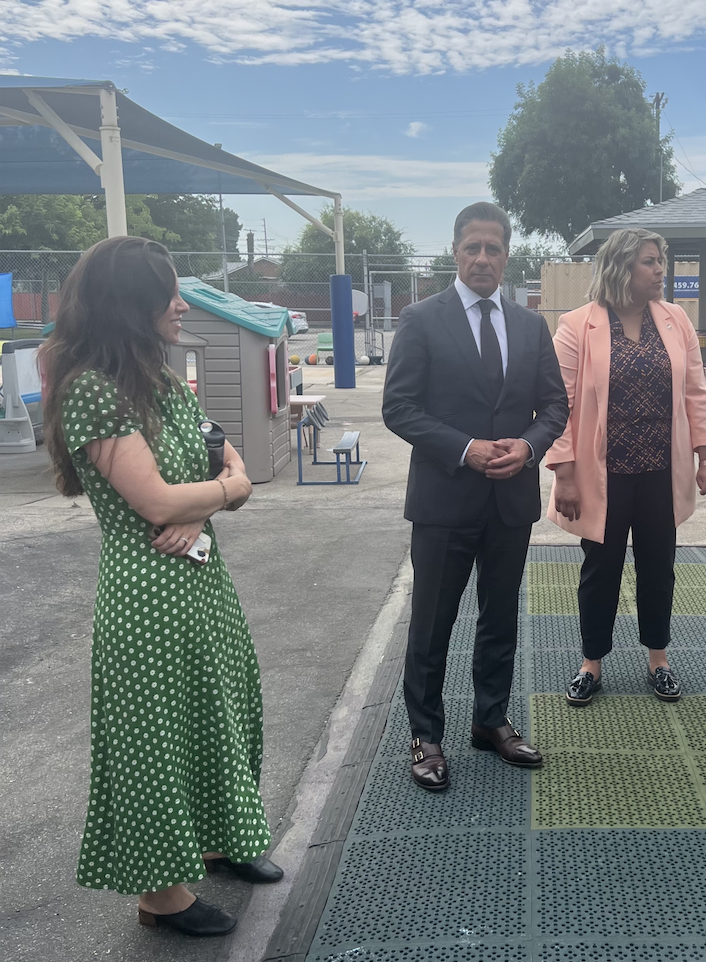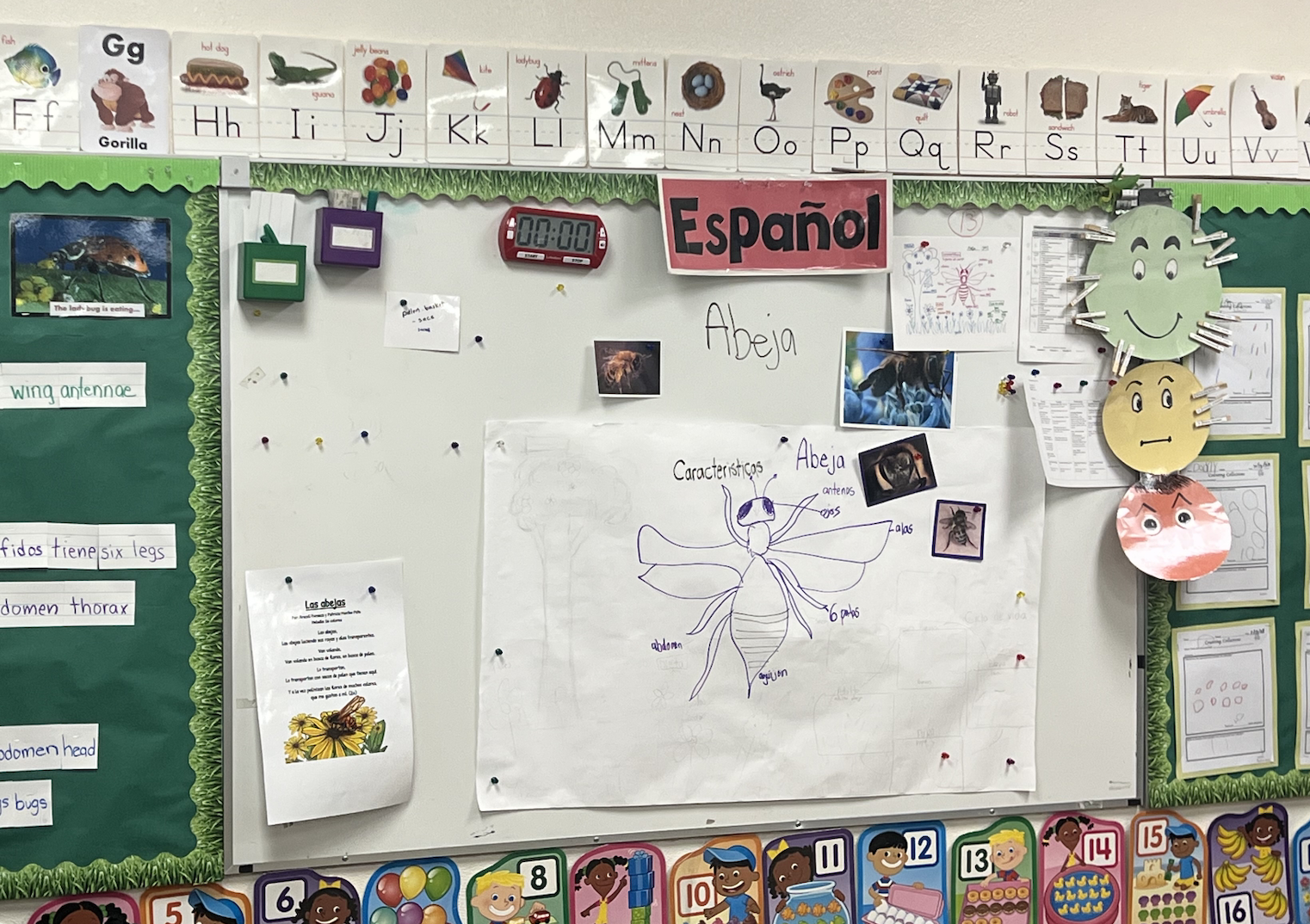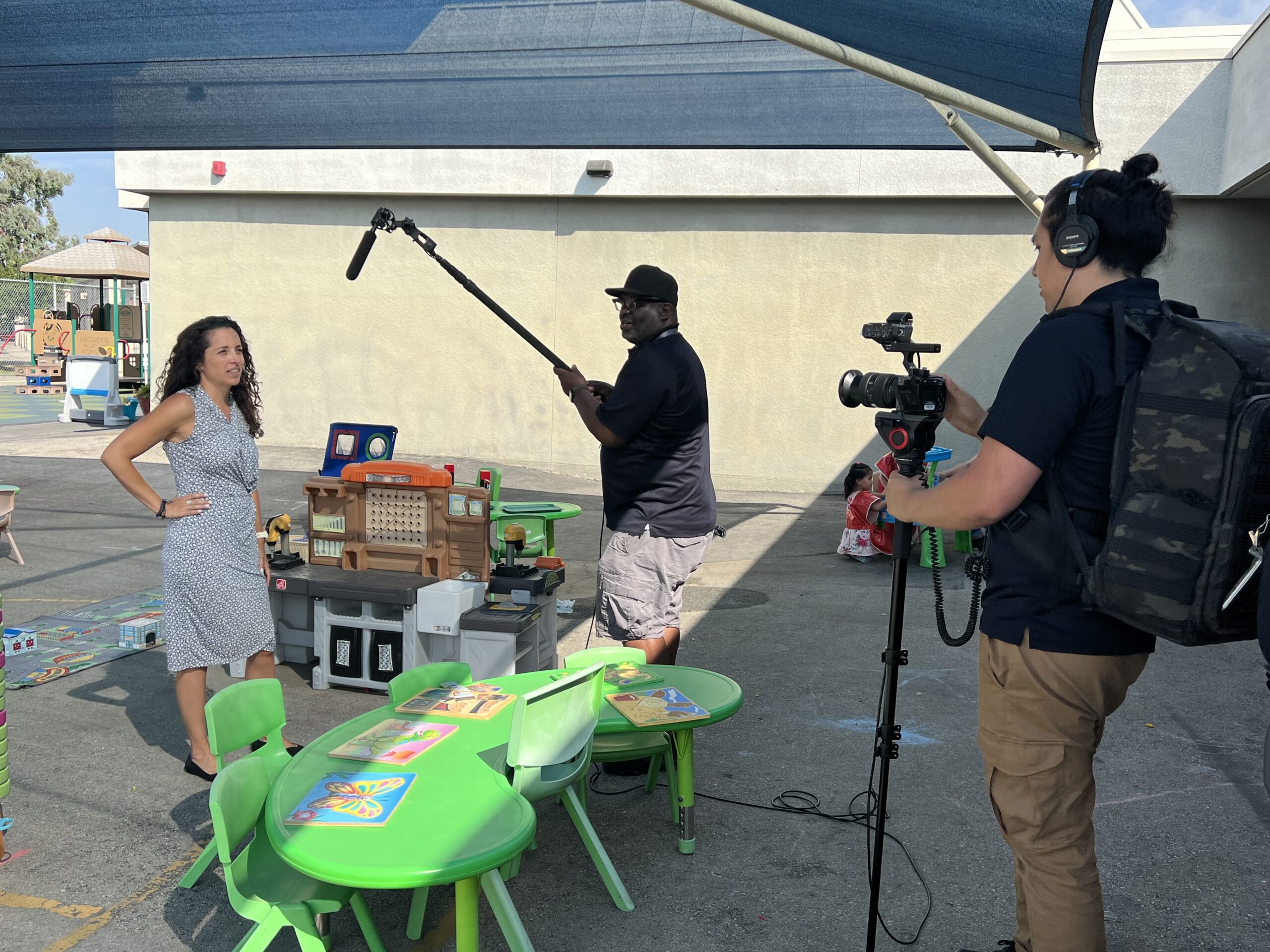 LAUSD Site Visit 7.17.23 1
LAUSD Site Visit 7.17.23 2
LAUSD Site Visit 7.17.23 3