Media Coverage
|
May 18, 2023
|
K-12 Dive
More young children are back in preschool
A new report by the National Institute for Early Education Research finds that preschool enrollment is on the upswing after the pandemic erased a decade of progress in participation.
In this K-12 Dive article by Kara Arundel, Early Edge California Executive Director Patricia Lozano weighs in on the increases in preschool enrollment.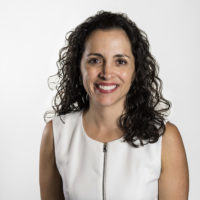 Patricia Lozano, executive director of Early Edge California, a nonprofit early education advocacy organization, said during the call that her organization is working with school districts in the state to get ready for the preschool openings. Lozano also said the state is preparing guidance to support providers. "So that's all exciting — working to improve the quality so our little ones get the best experience possible," Lozano said.