Events
|
November 19, 2019
|
Early Edge California
2019 Educational Early Learning Tour Photo Gallery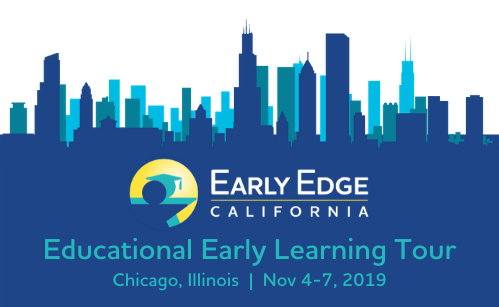 Early Edge California hosted its 2019 Educational Early Learning Tour this November in Chicago, IL. The 4-day event, focused on quality care for infants and toddlers, brought together a delegation of California-based early childhood education (ECE) stakeholders—including California Assemblymembers Kevin McCarty, Eloise Gomez Reyes, Monique Limón, and Rob Bonta—to gain insight from Illinois' work in building high-quality Early Learning systems. 
Thanks to partnerships with local organizations including Erikson Institute, Ounce of Prevention Fund, Pritzker Family Foundation, Irving Harris Foundation, and the Carole Robertson Center for Learning, Early Edge designed a valuable learning opportunity which included a number of panels presented by Illinois' ECE experts as well as several visits to exemplary Early Learning sites, Educare Chicago and the Carole Robertson Center for Learning. 
Learn more about about our tour's panels focused on infant and toddler care in Illinois. 
Early Learning Tour Photo Slideshow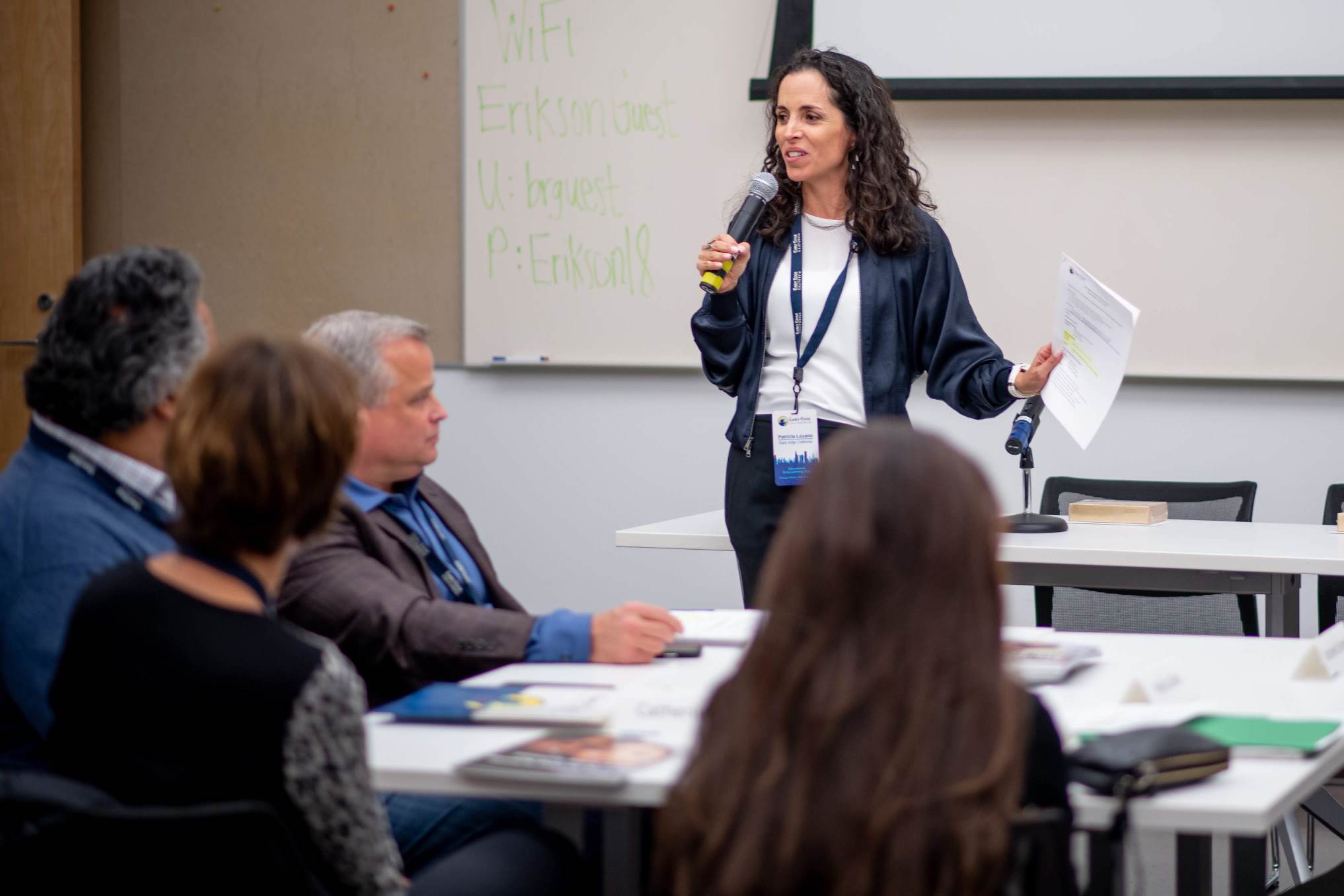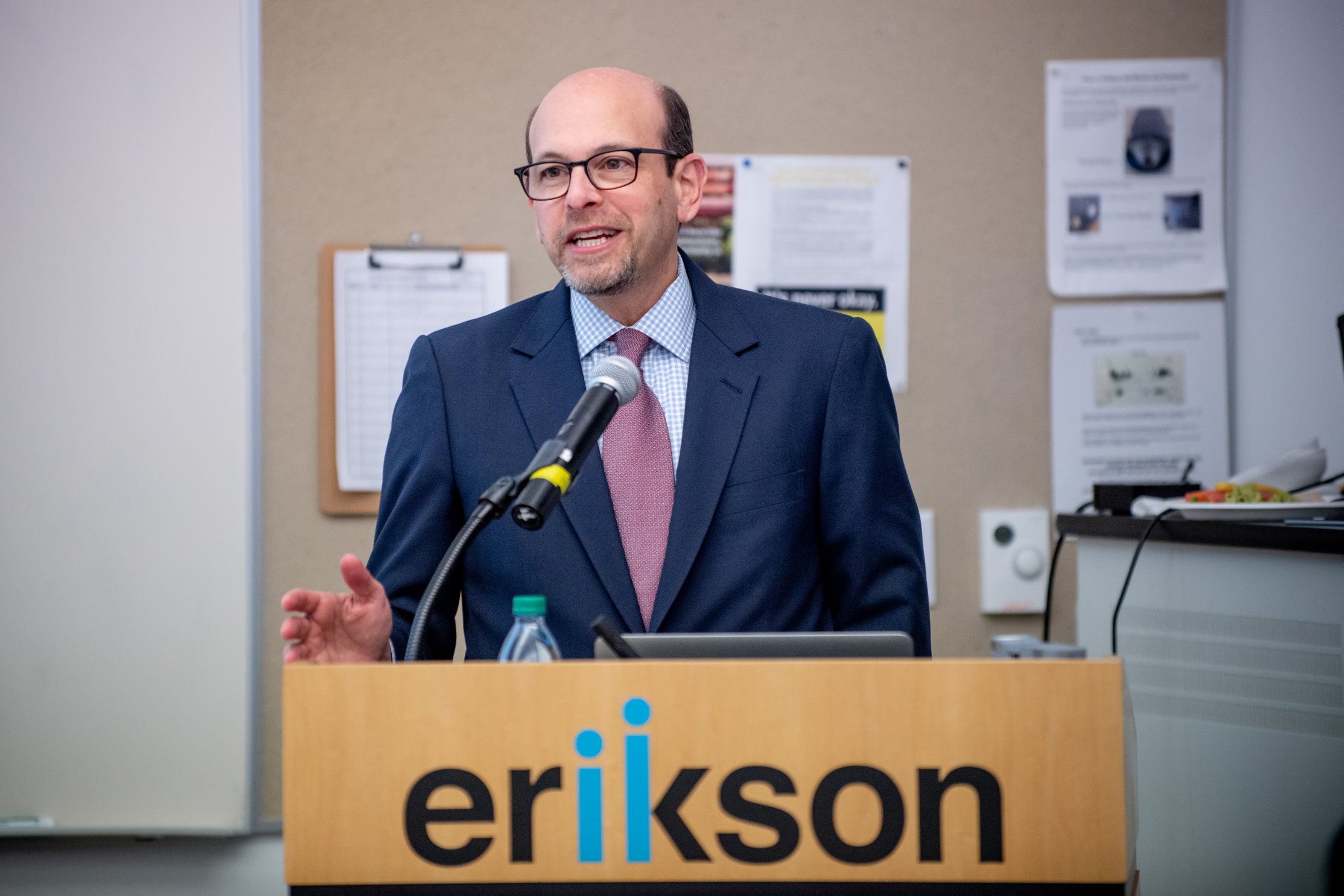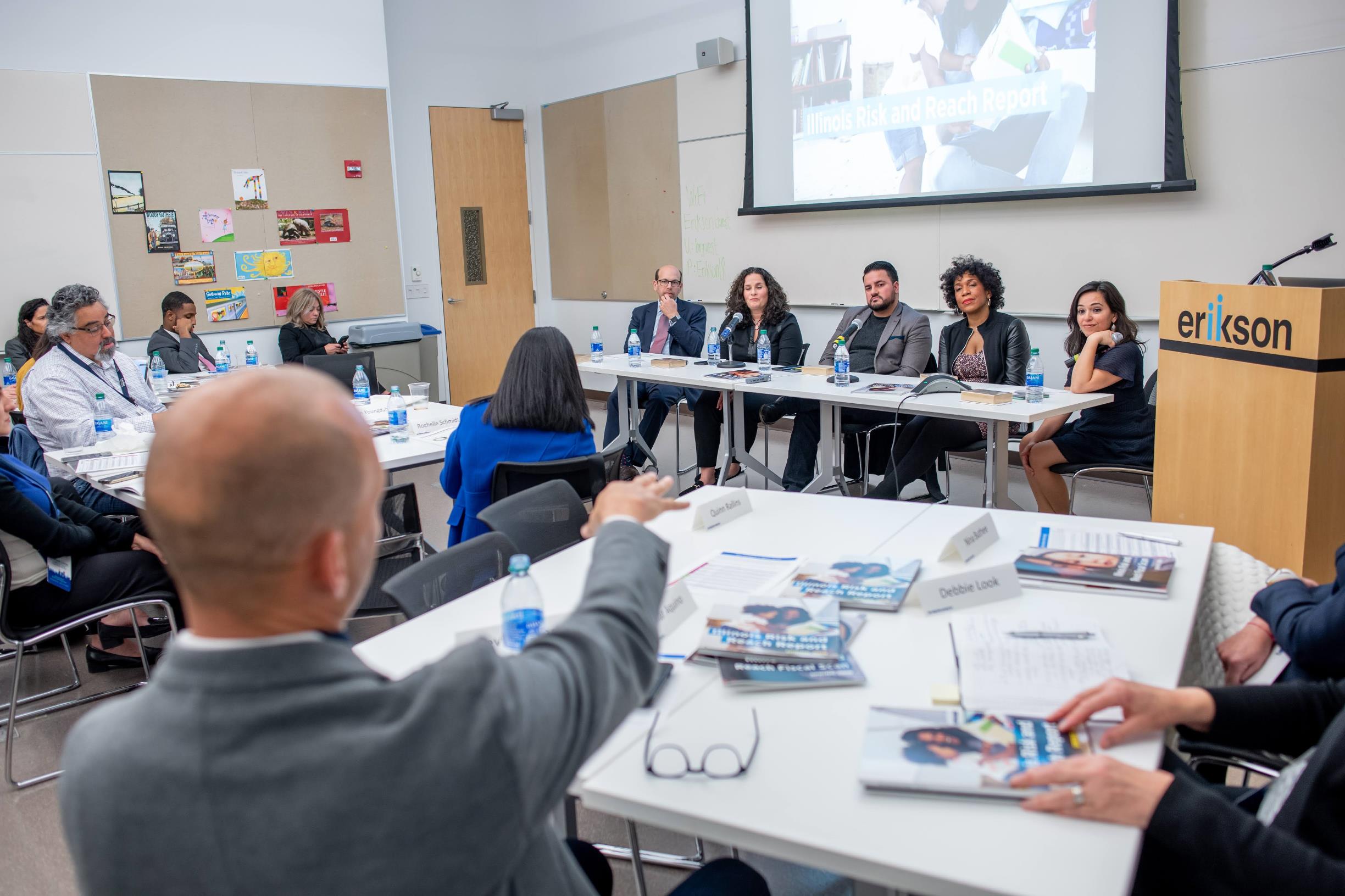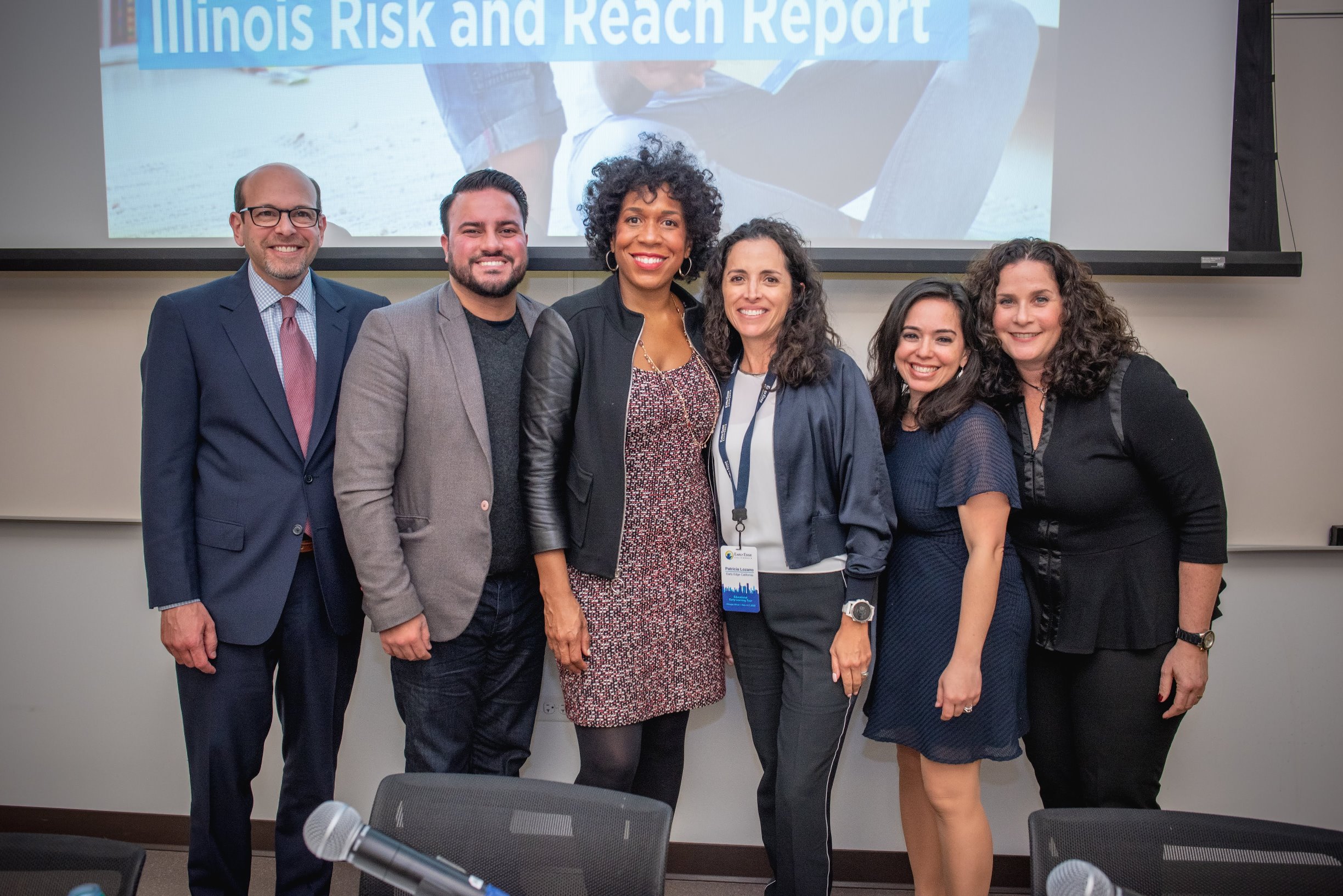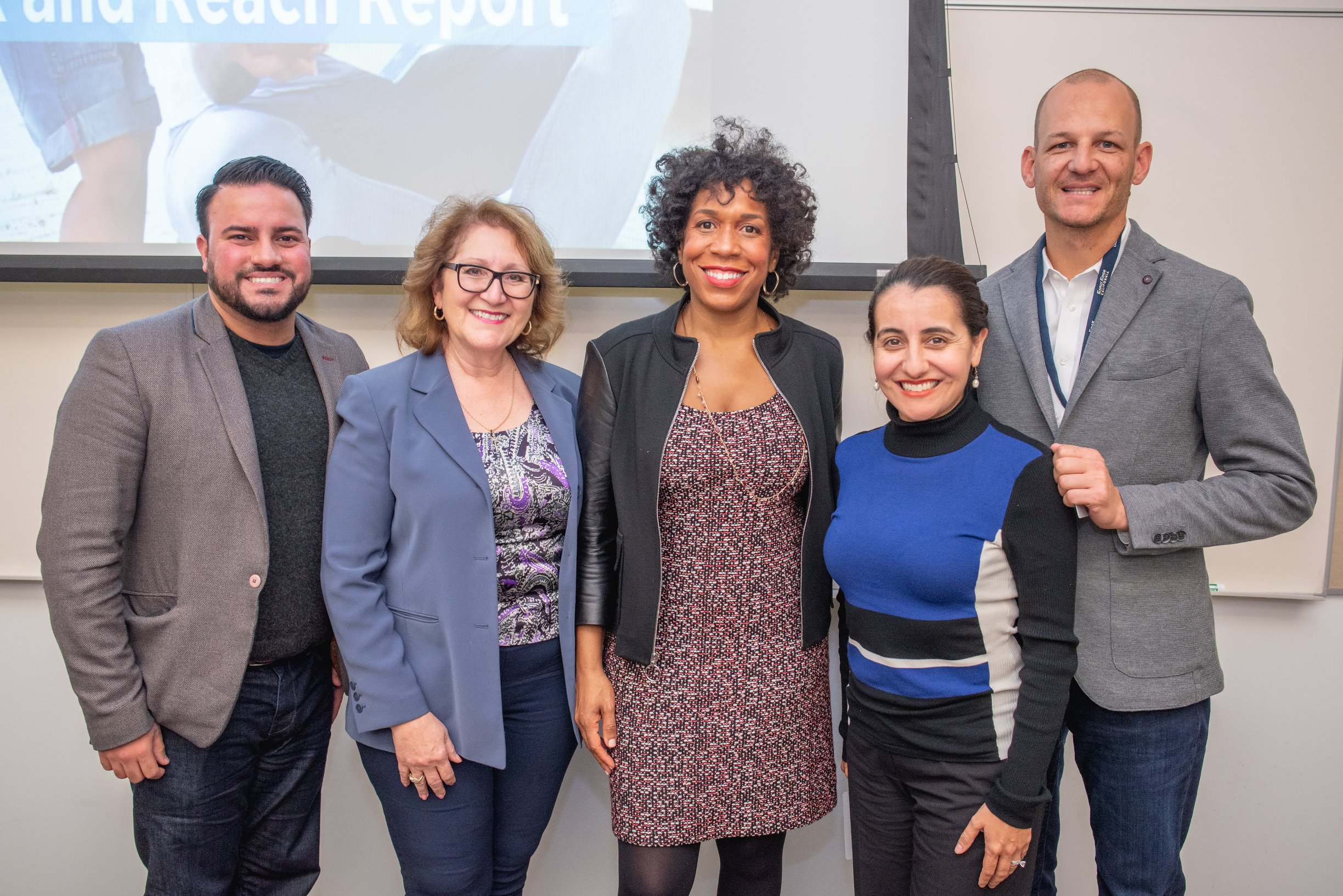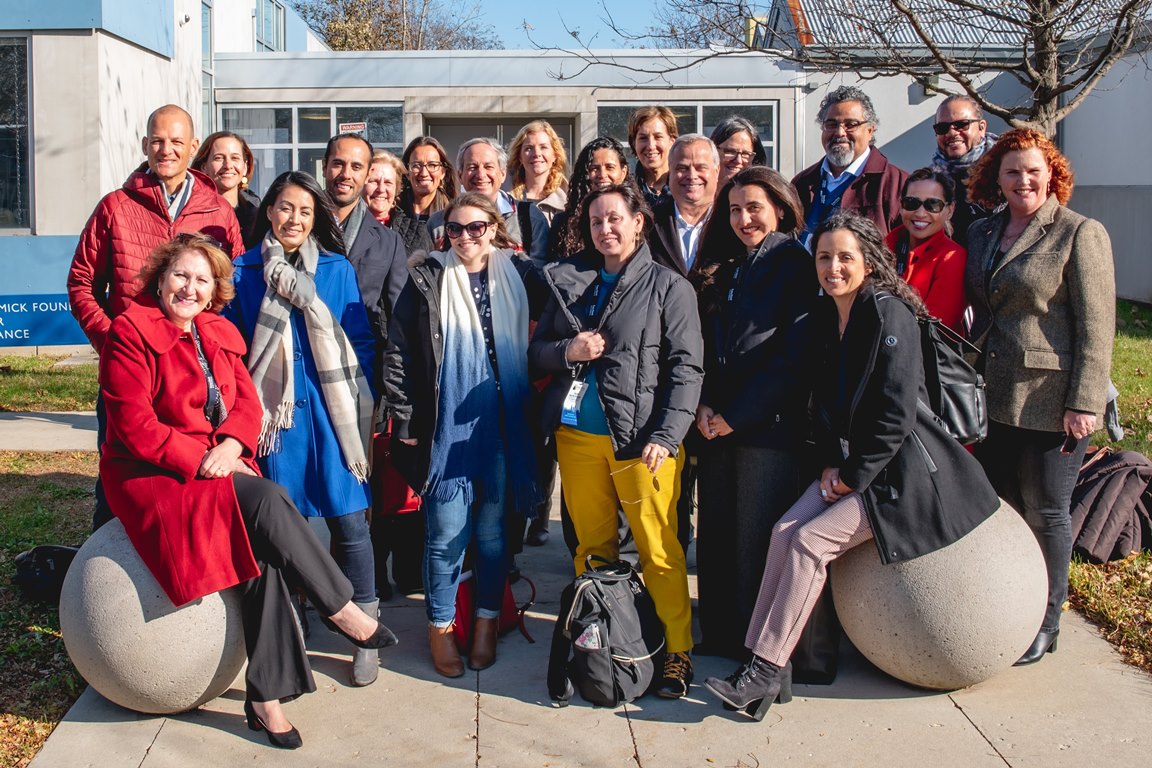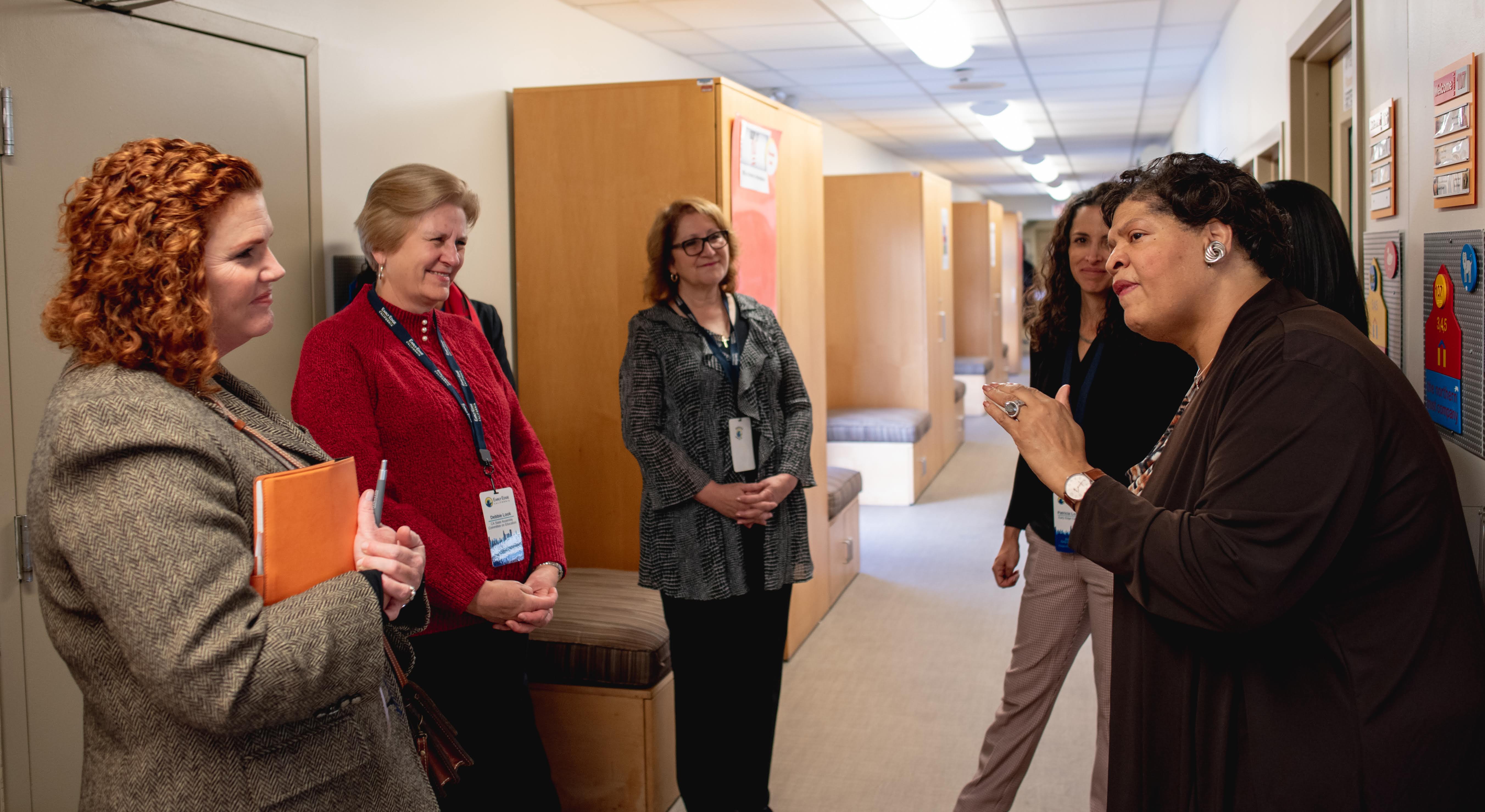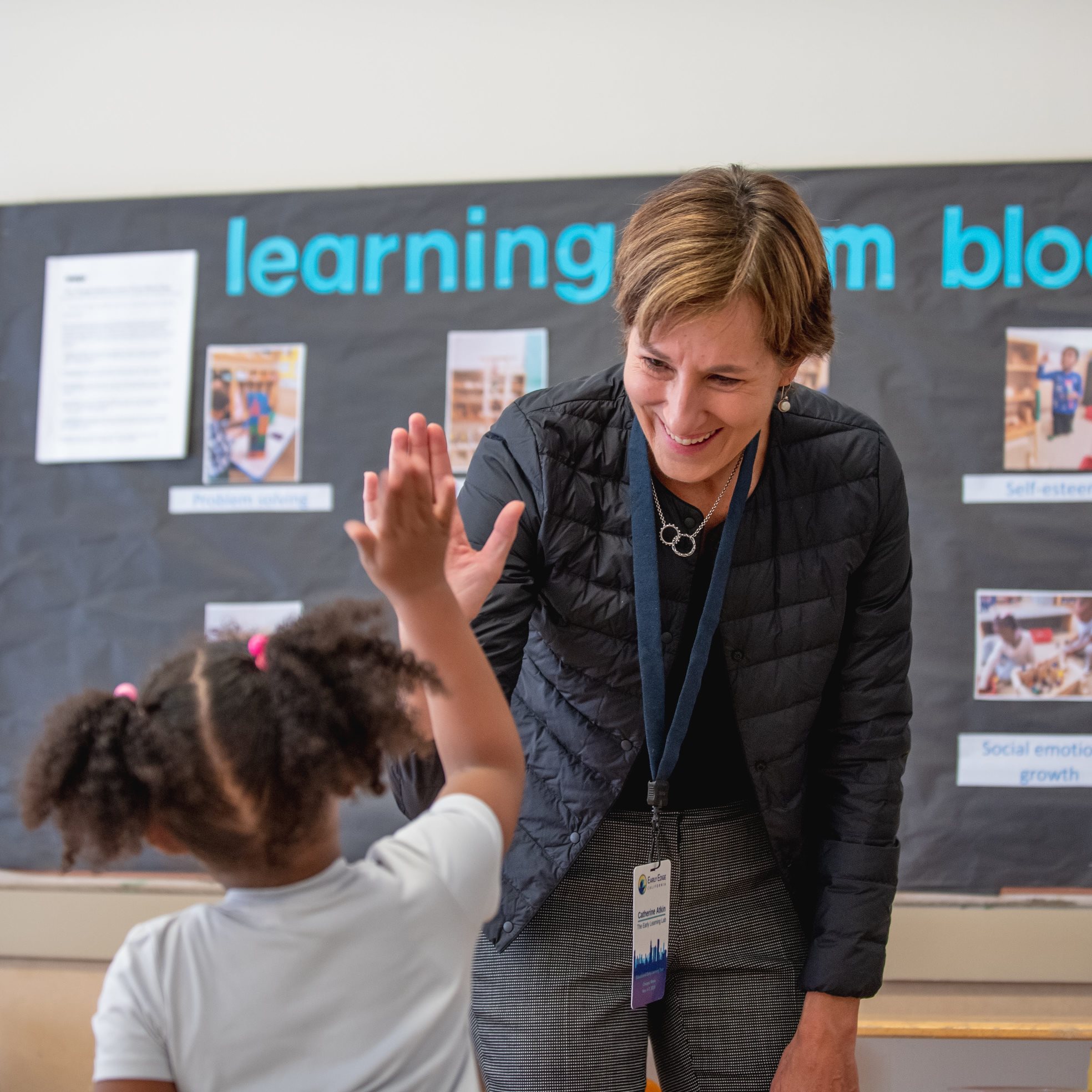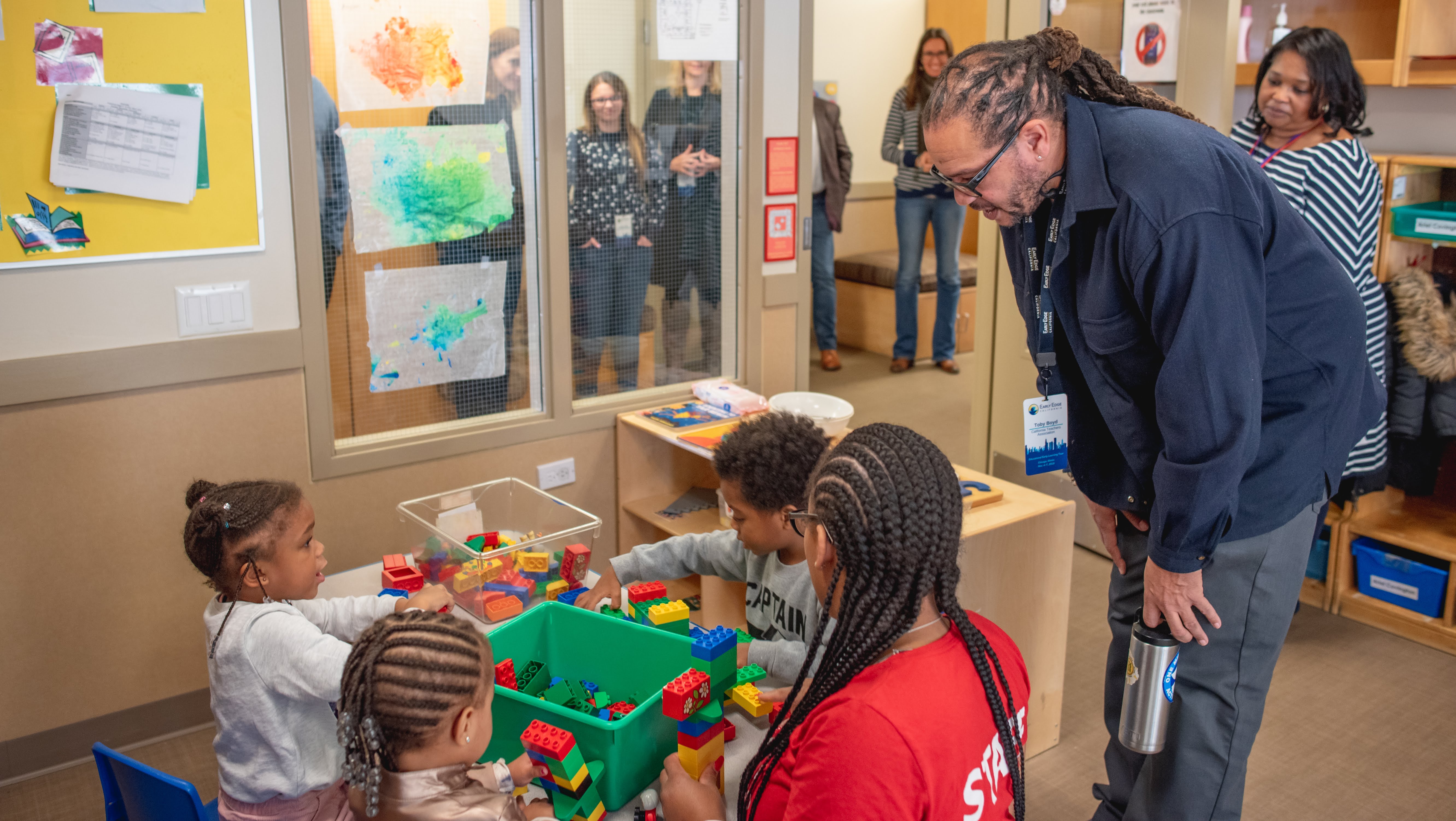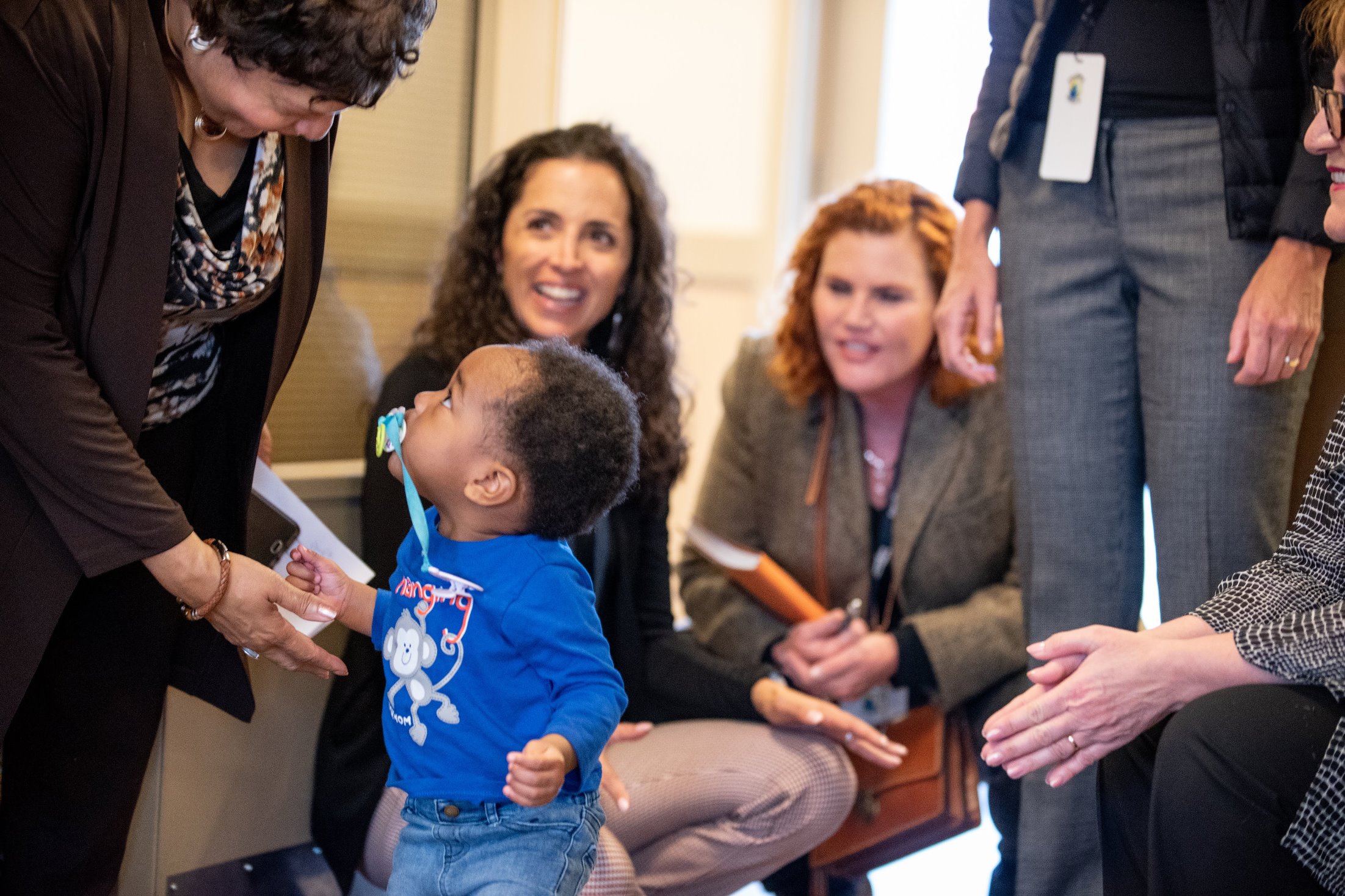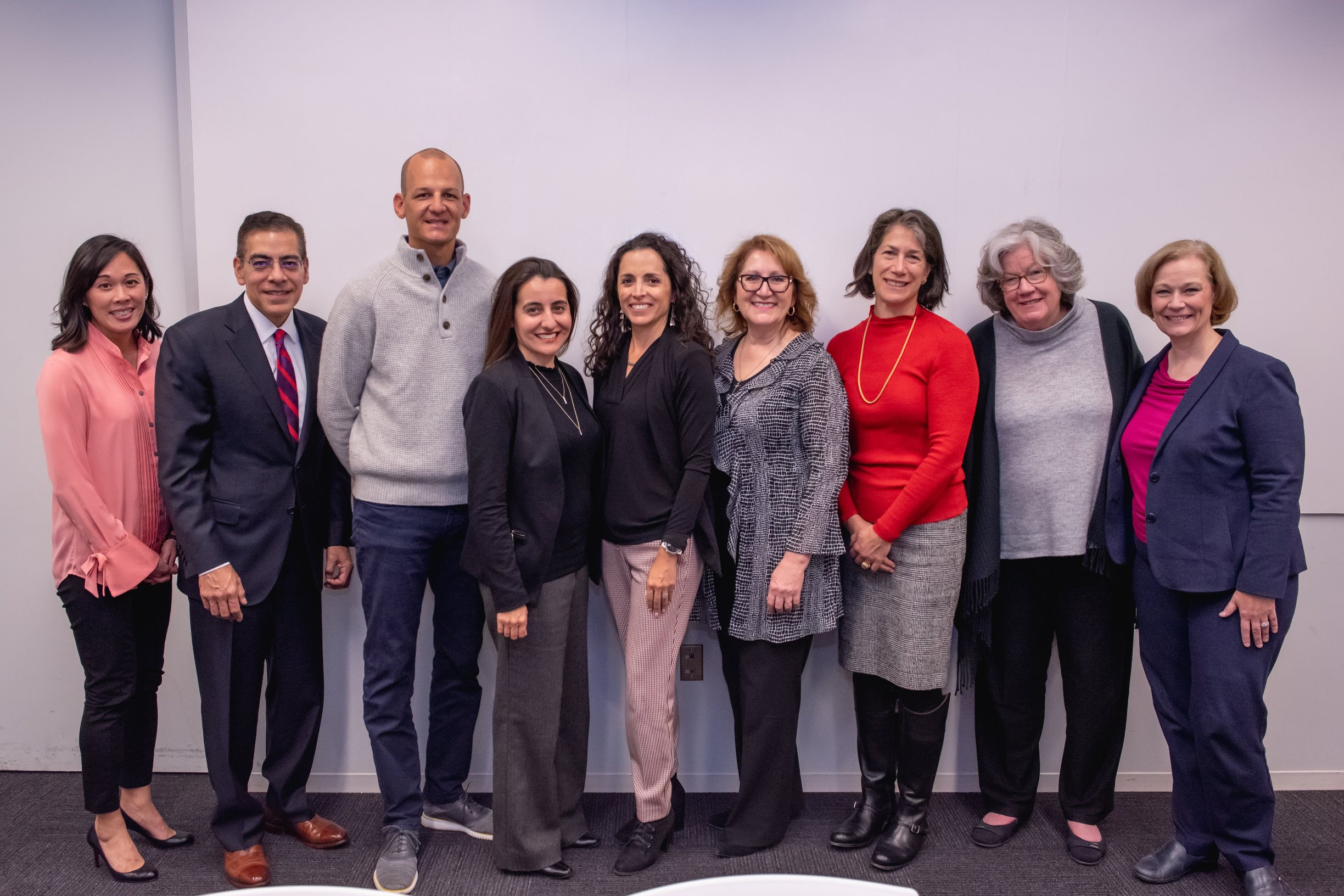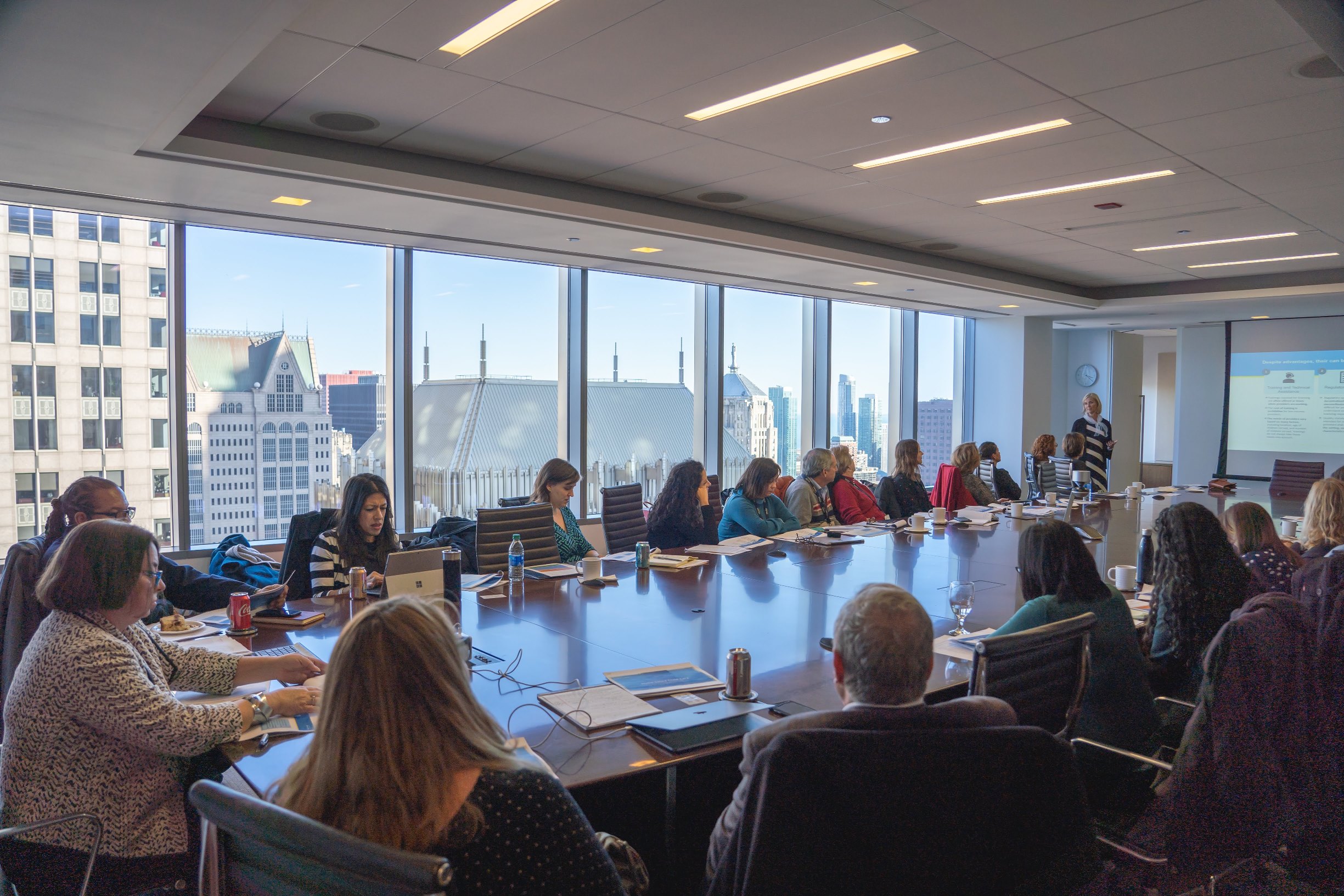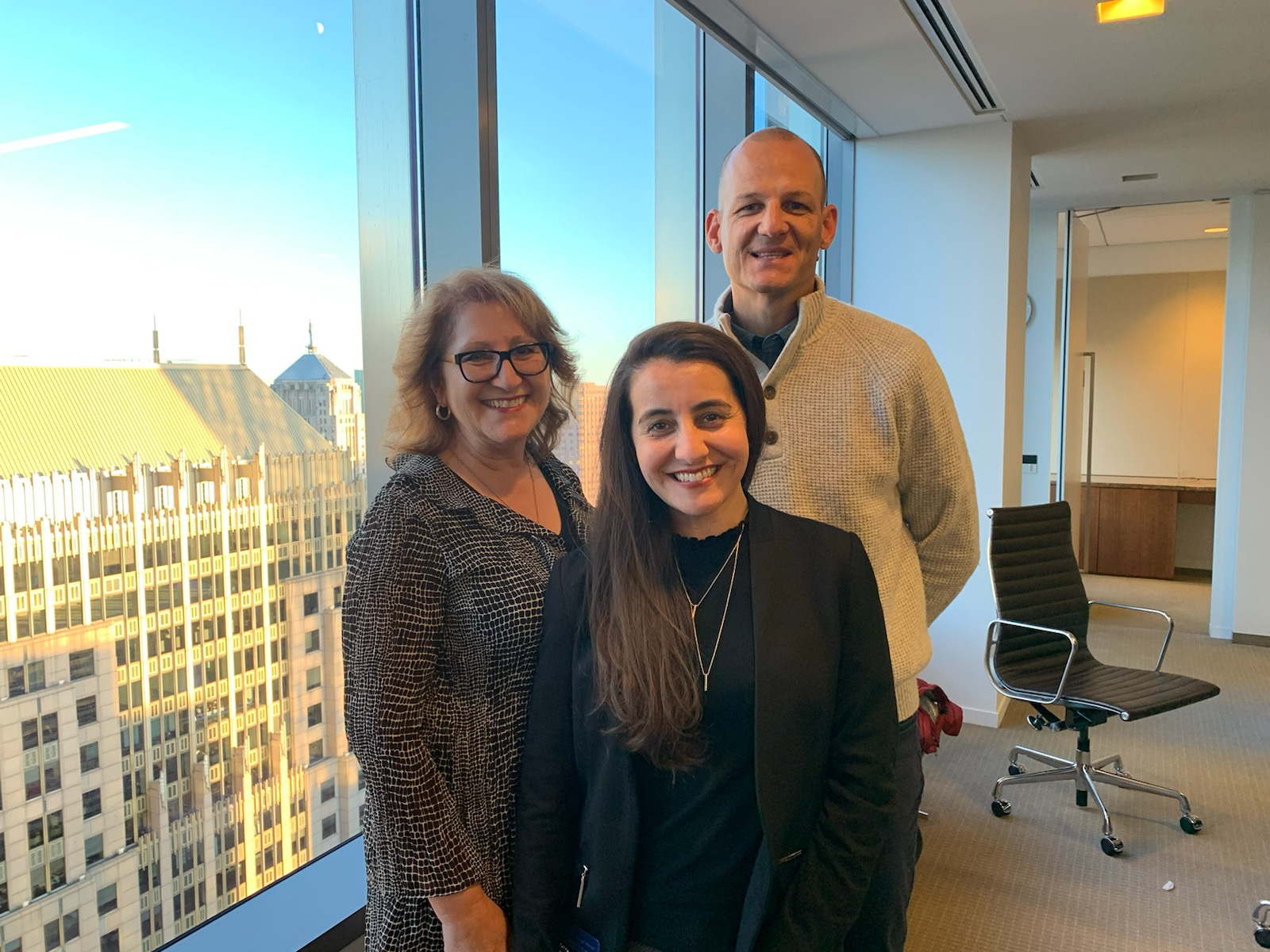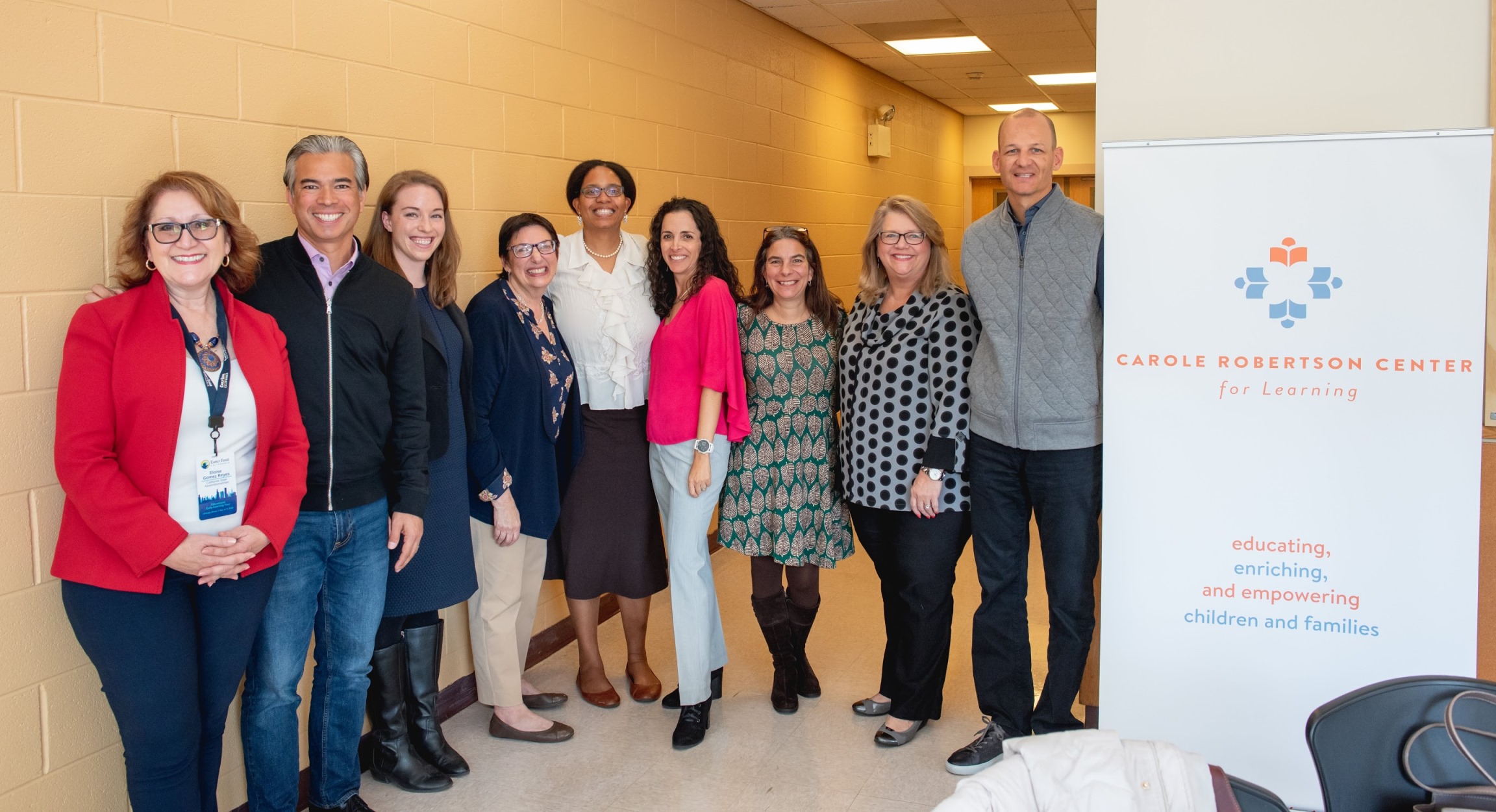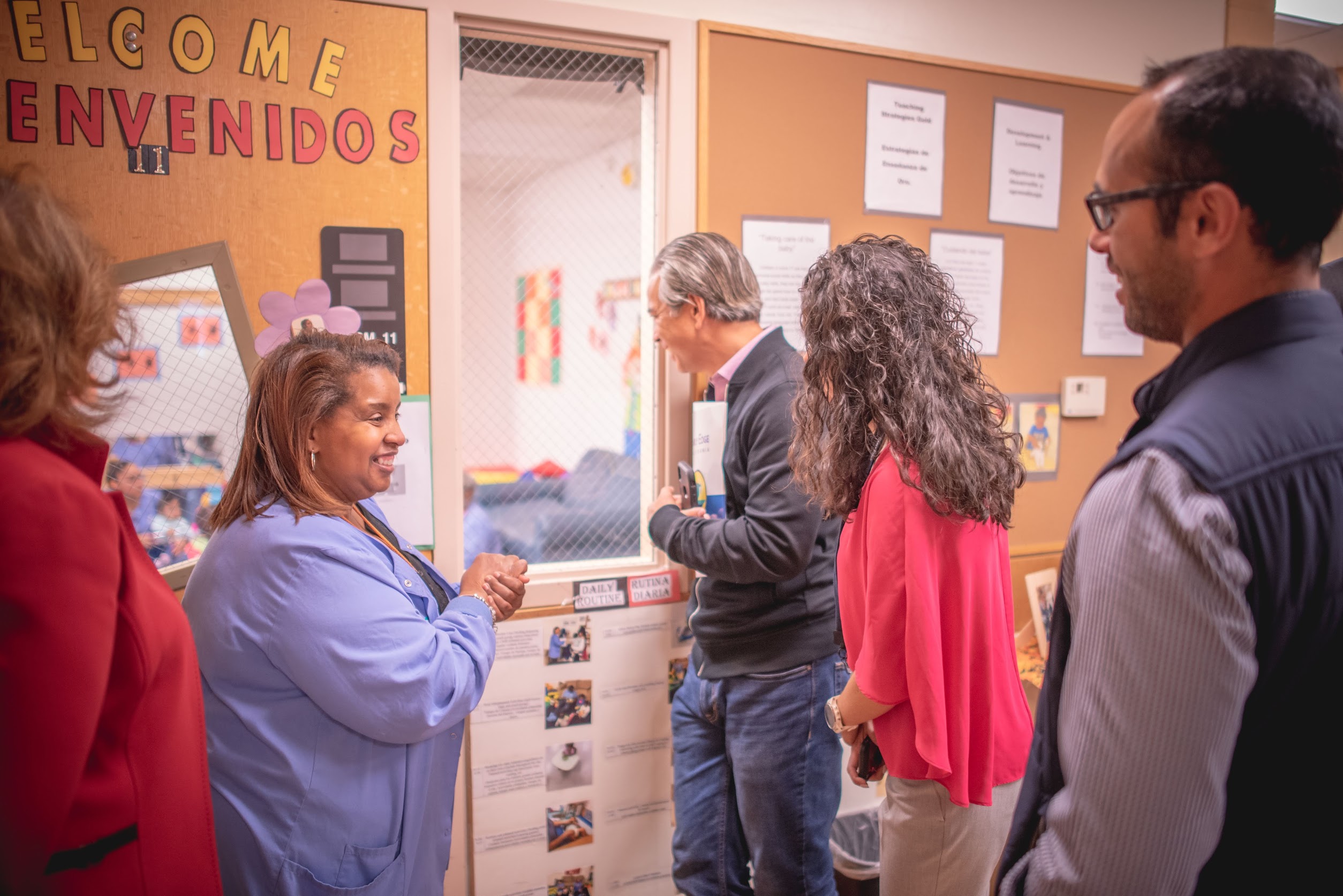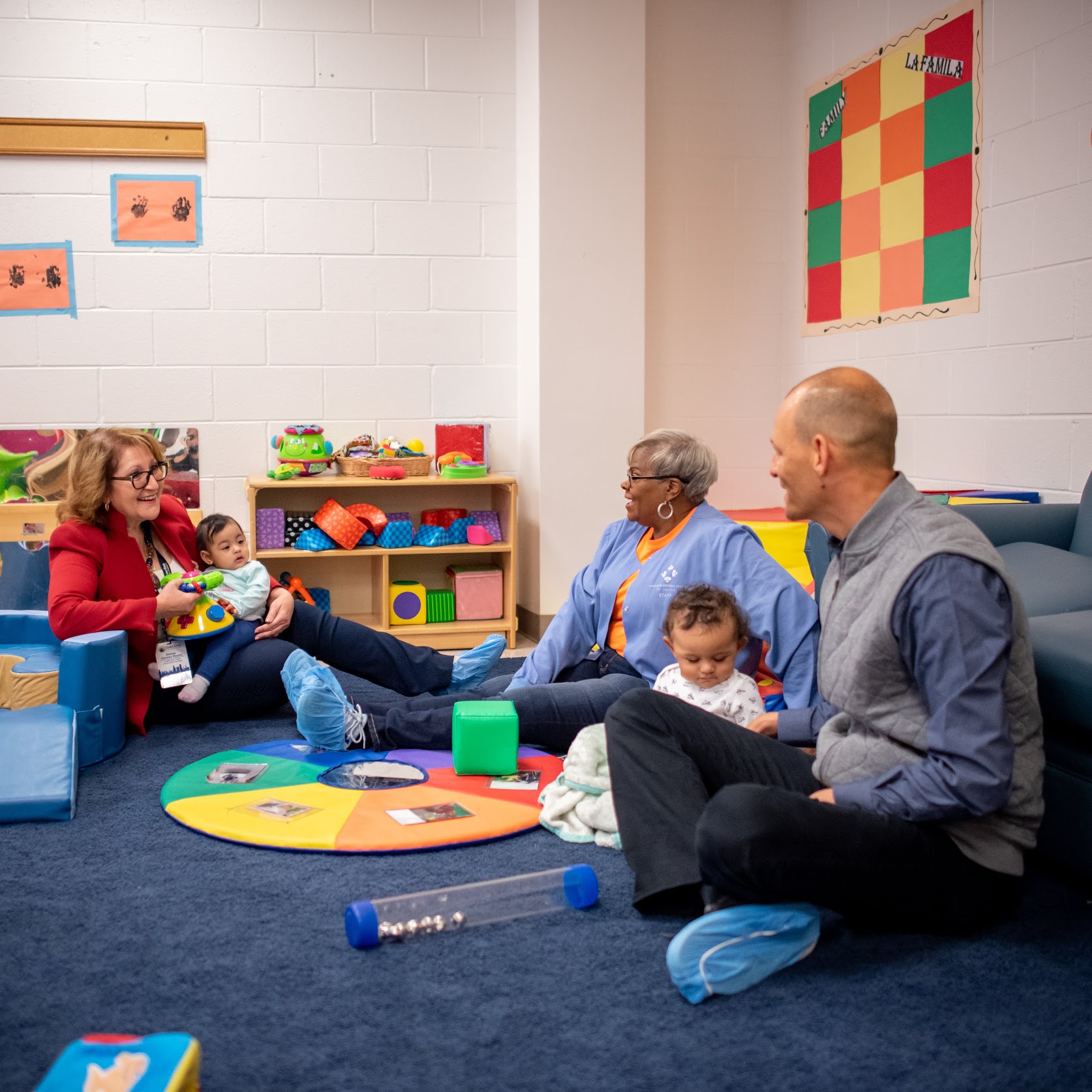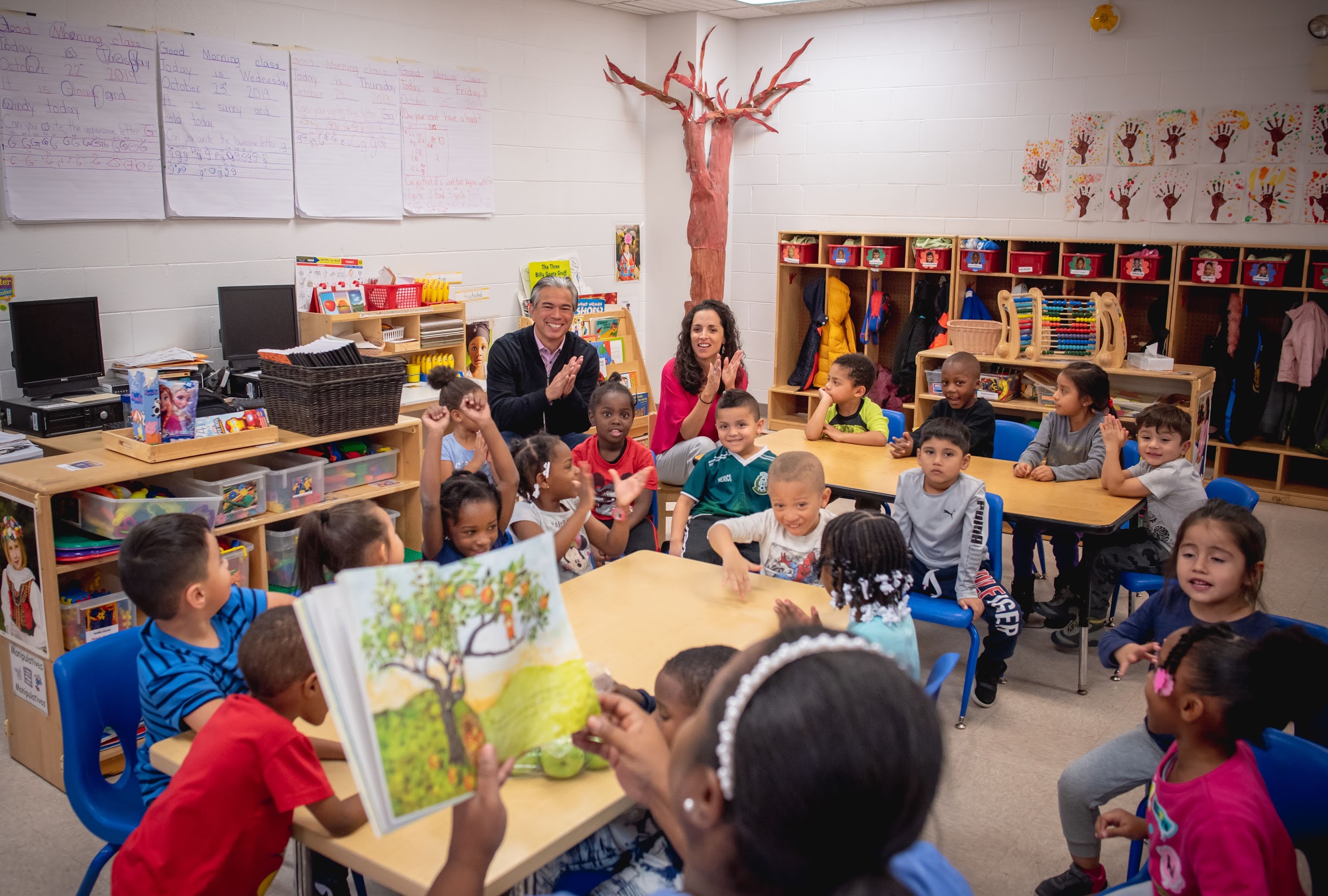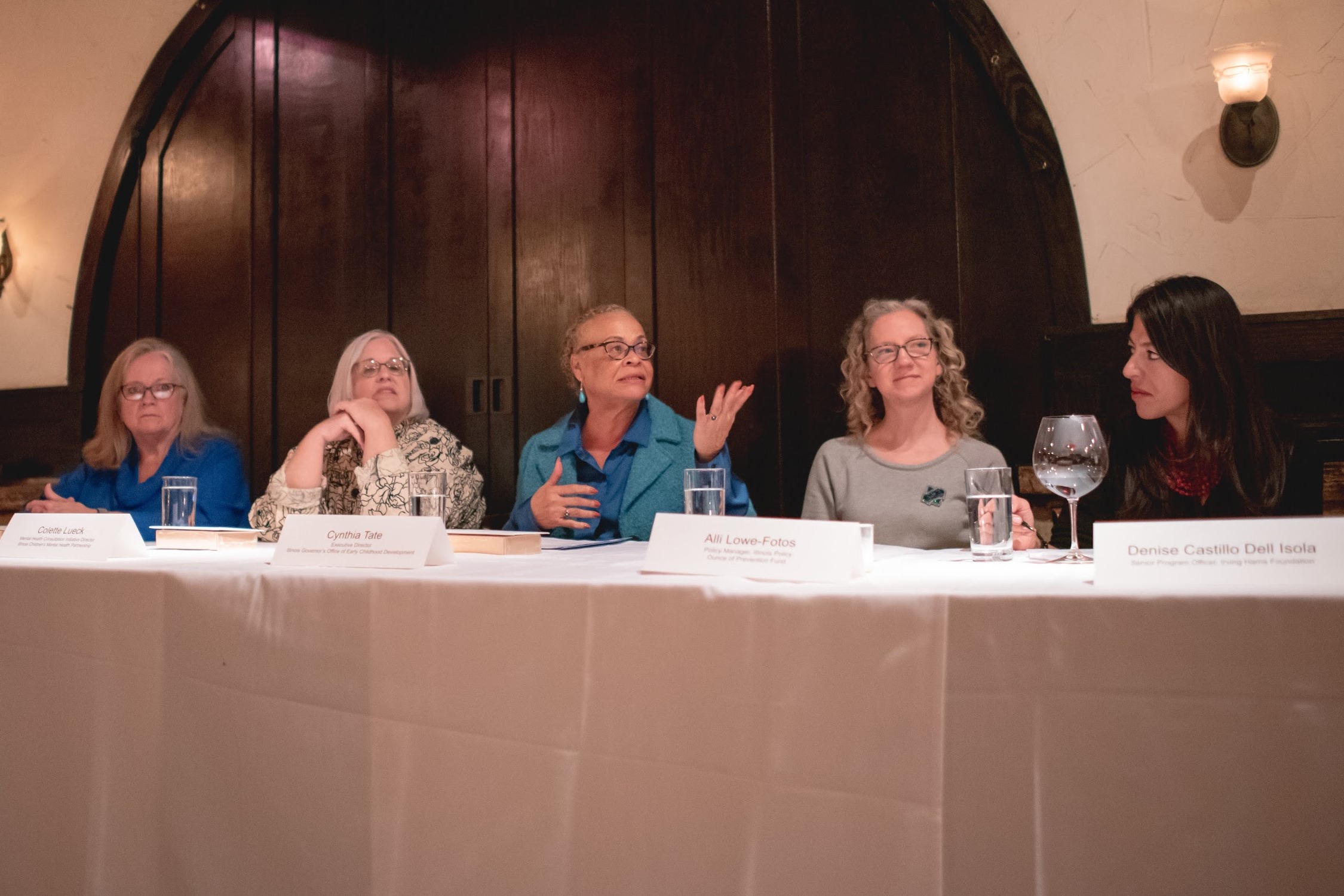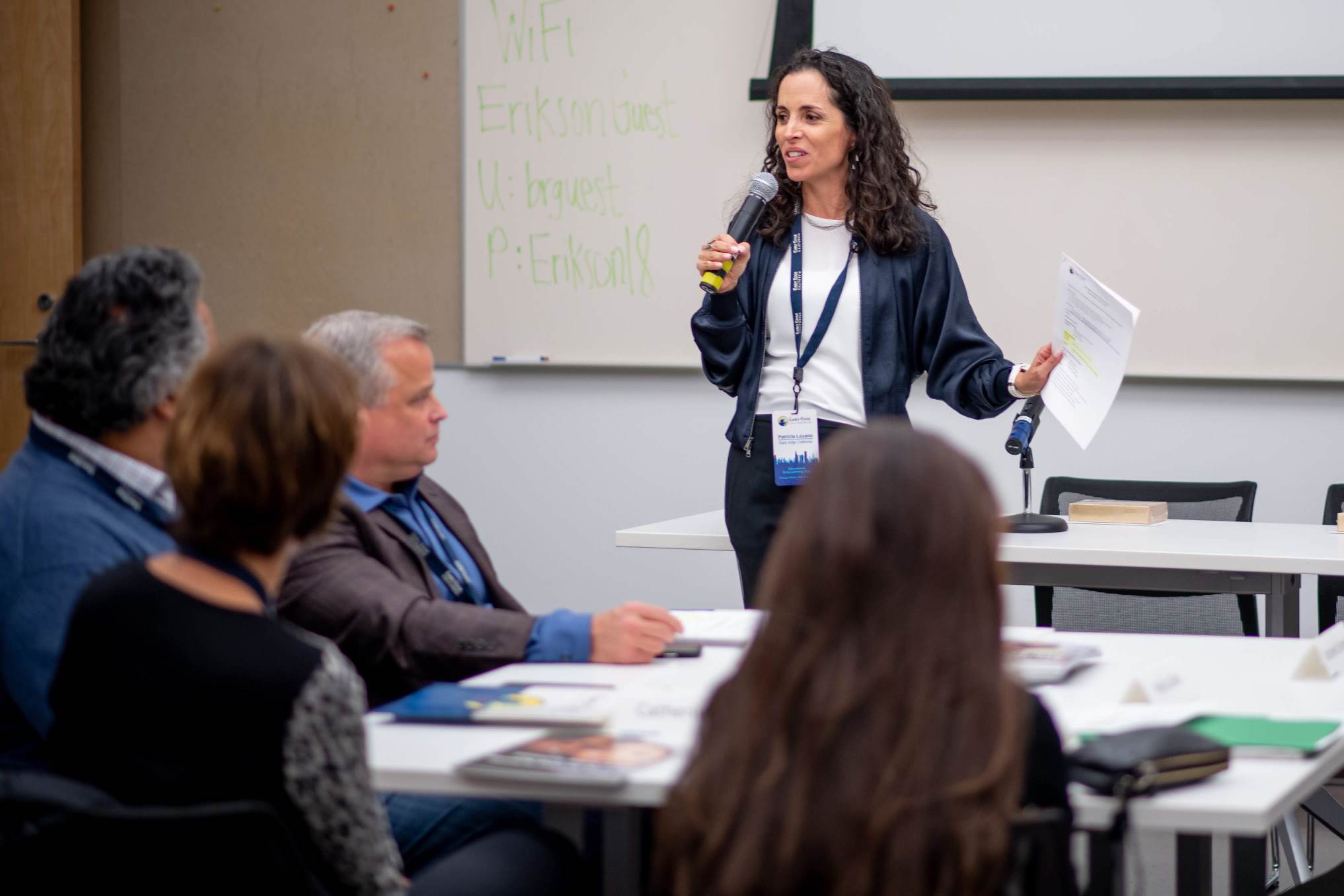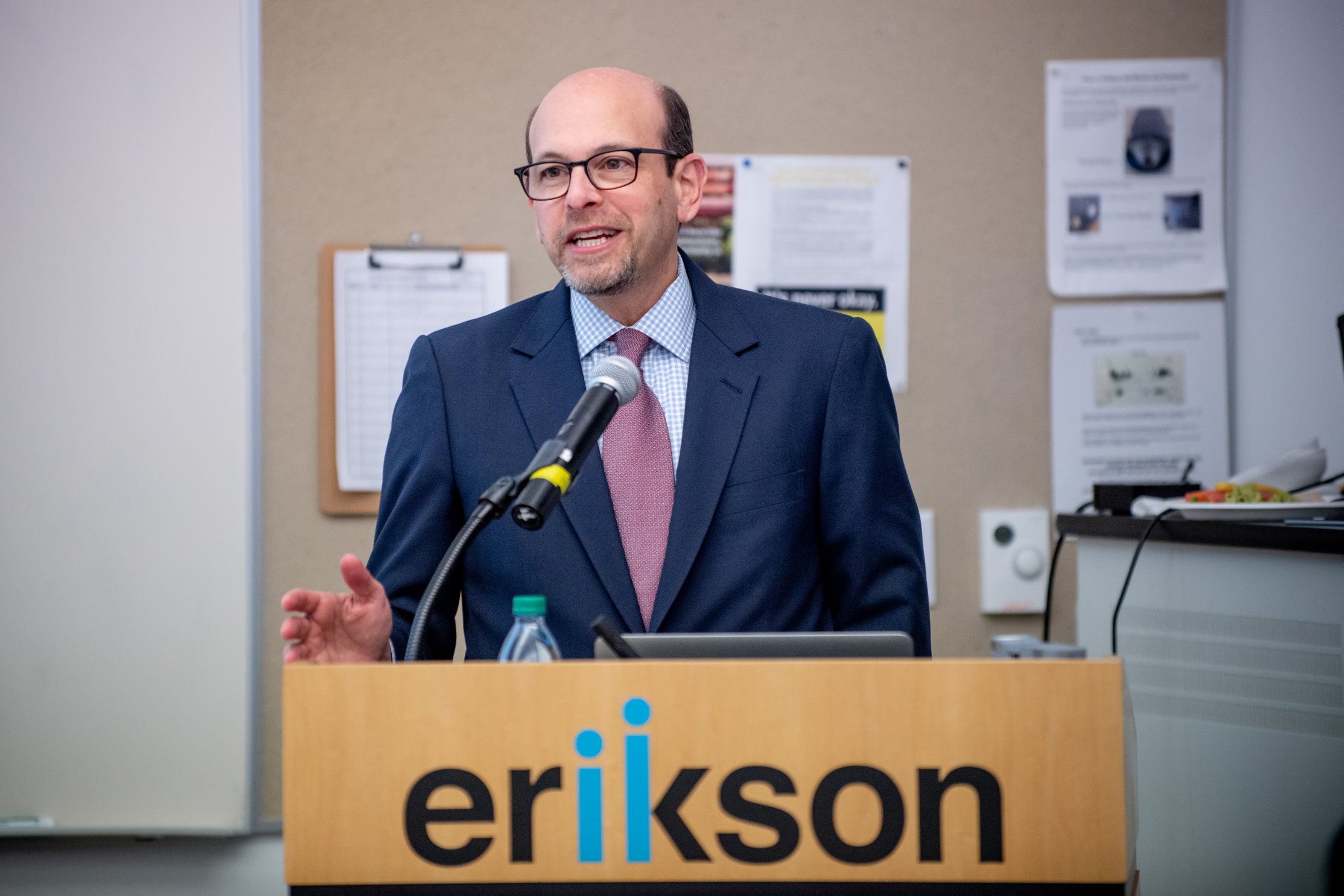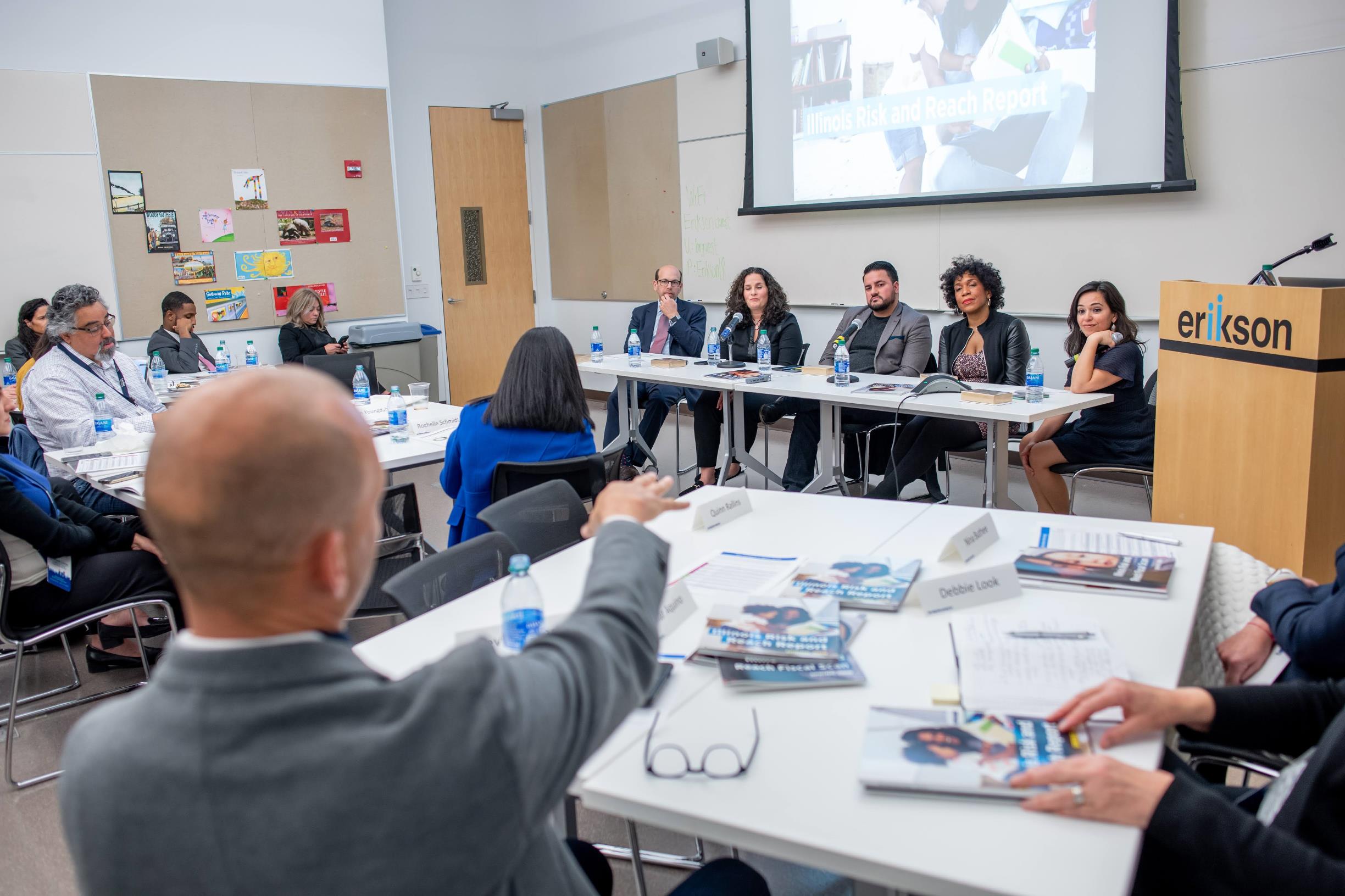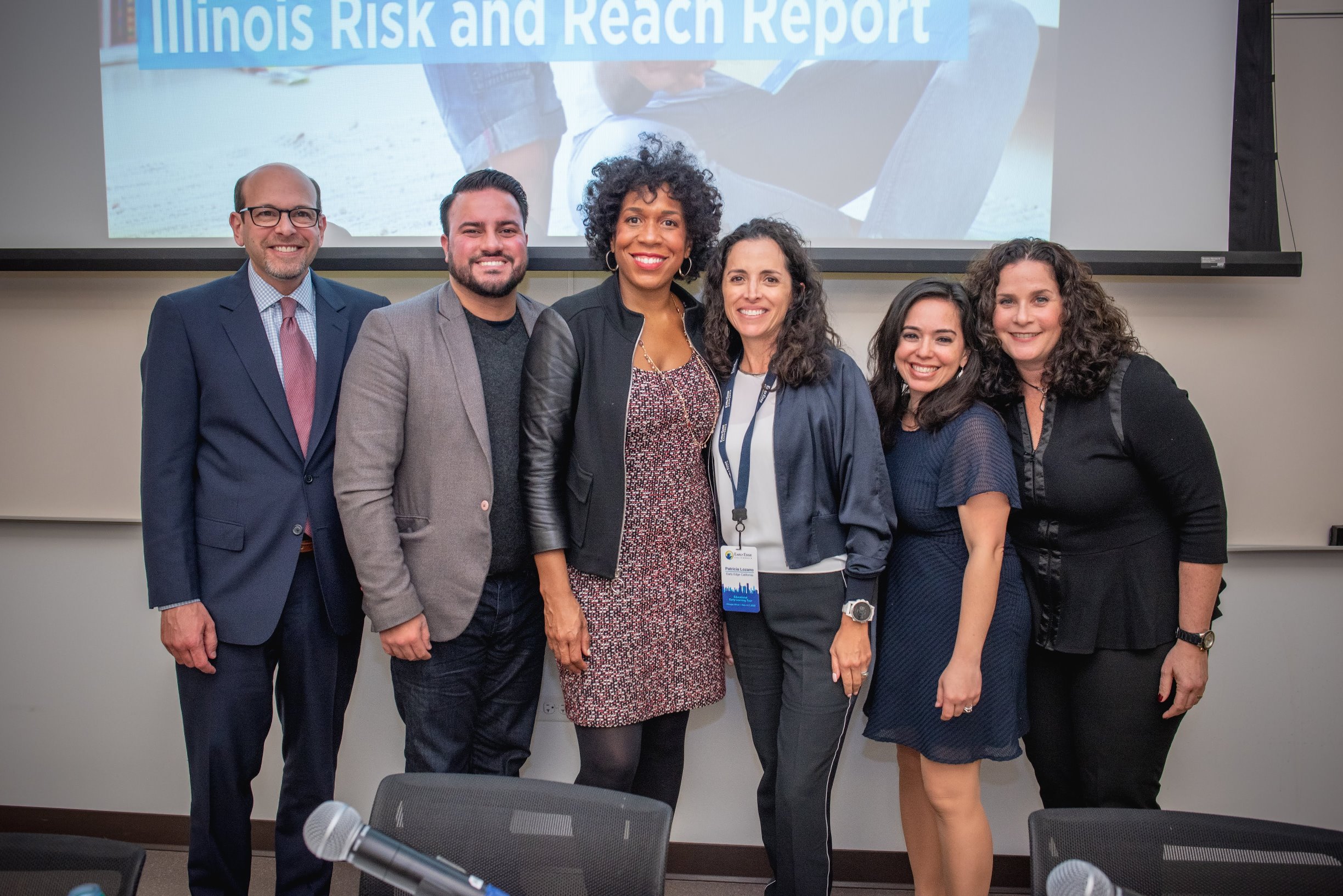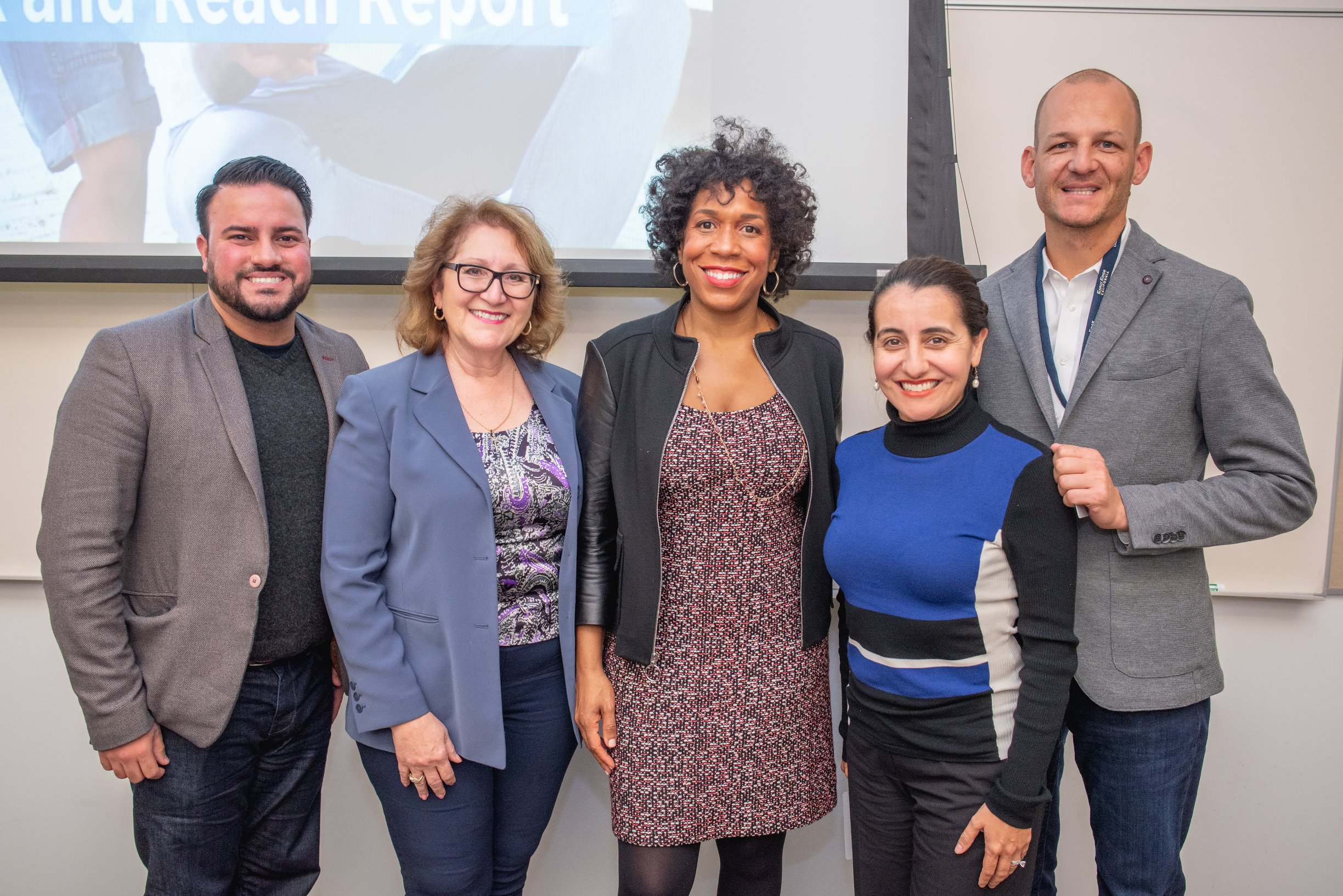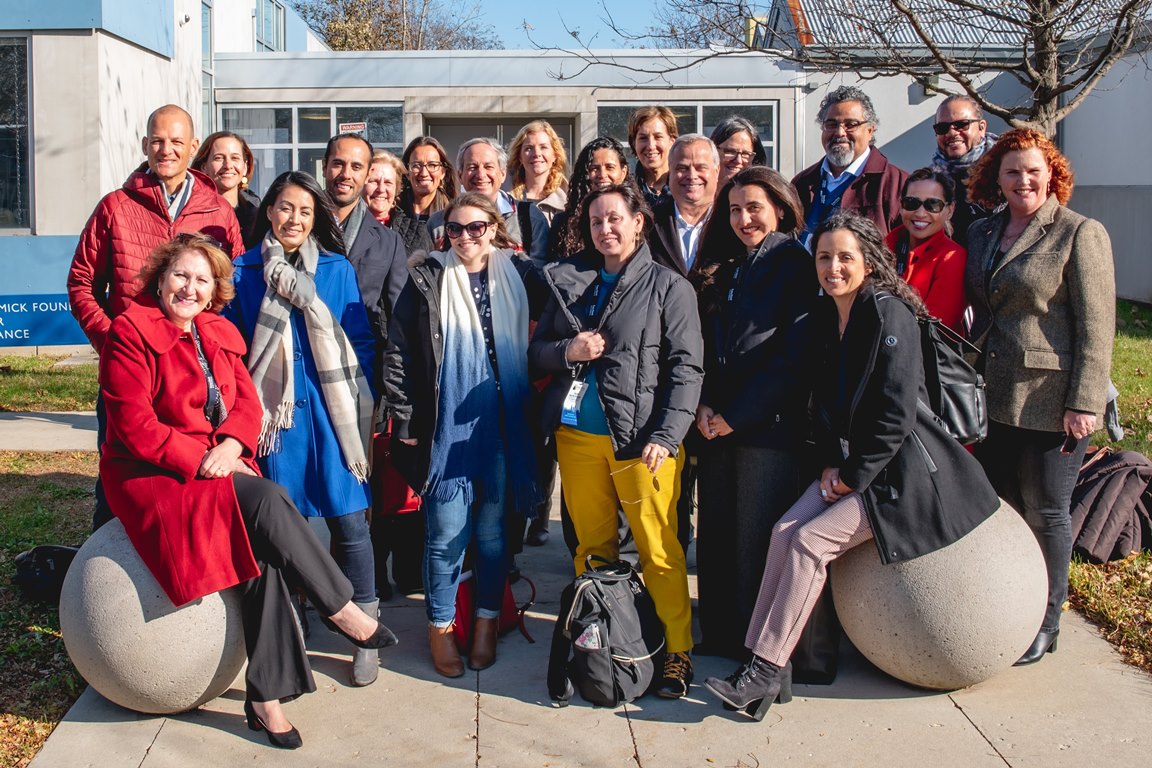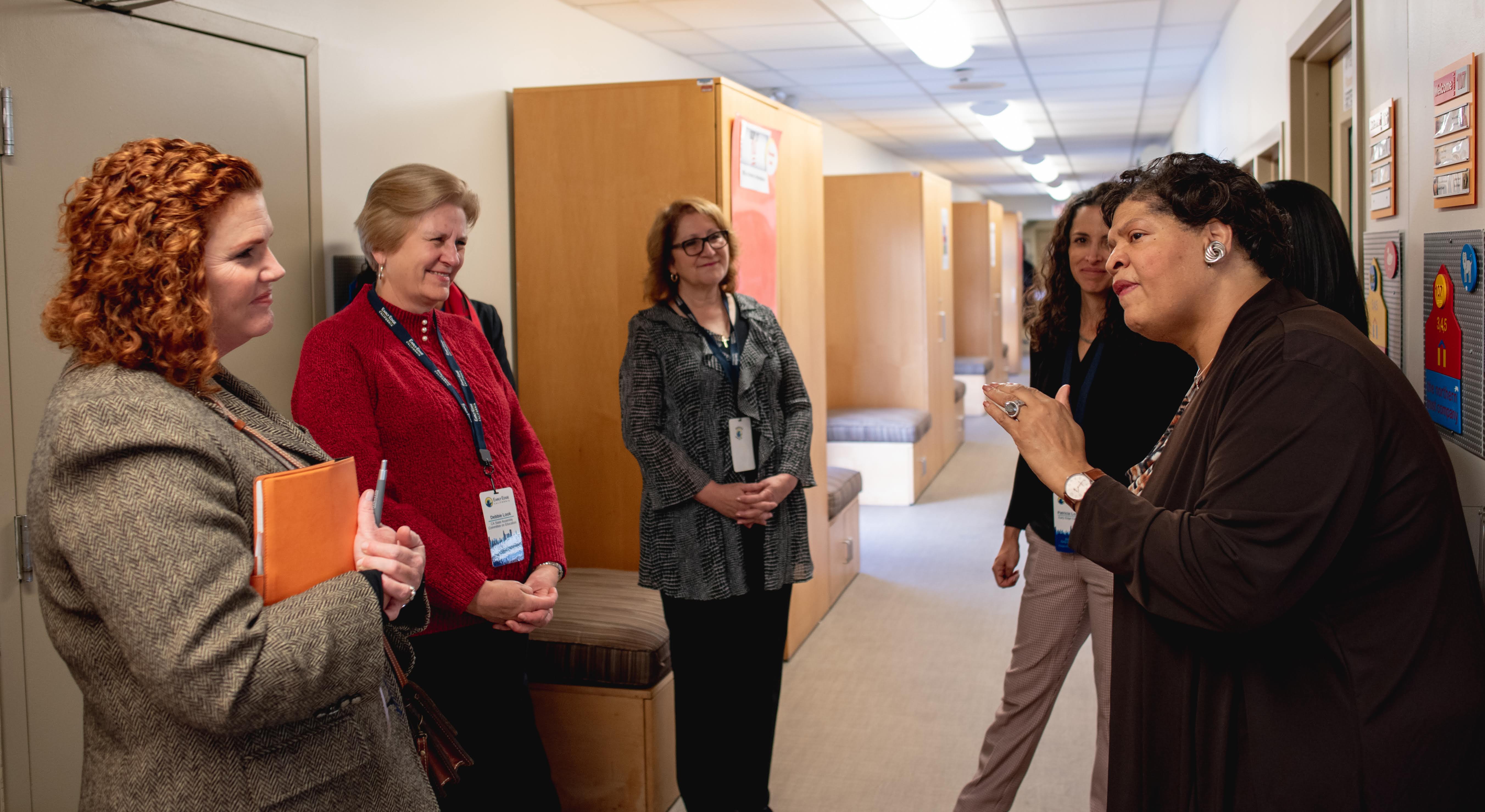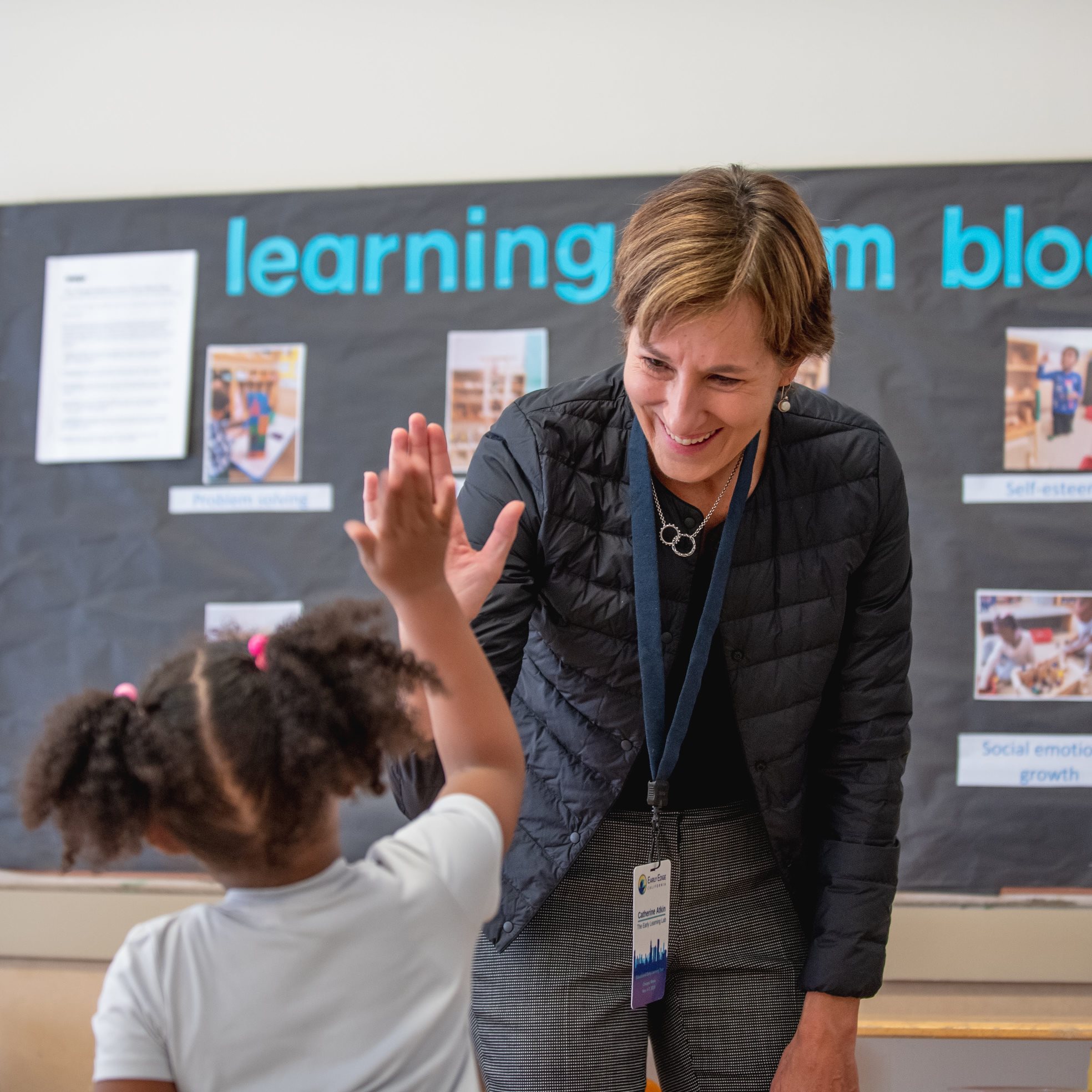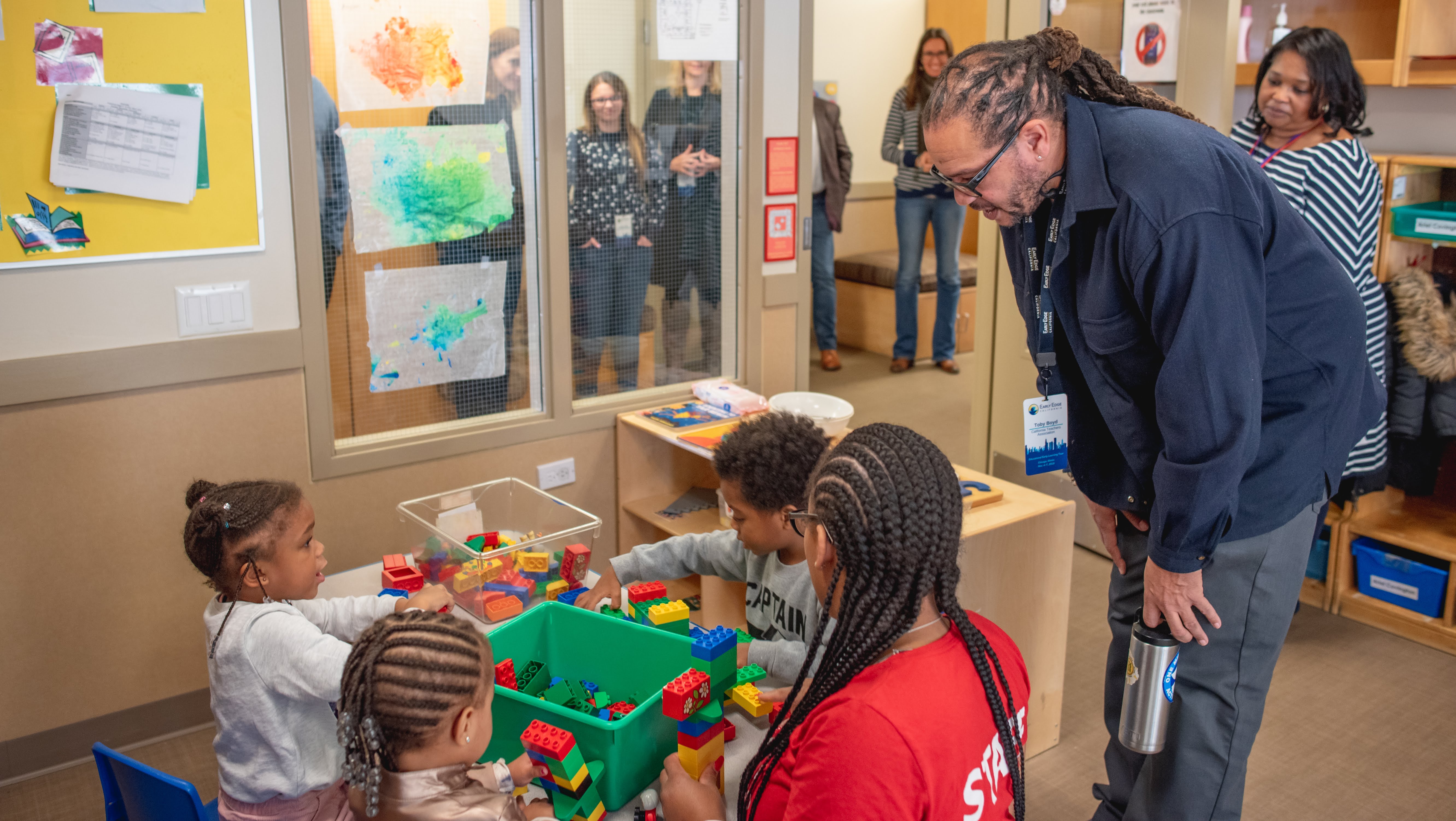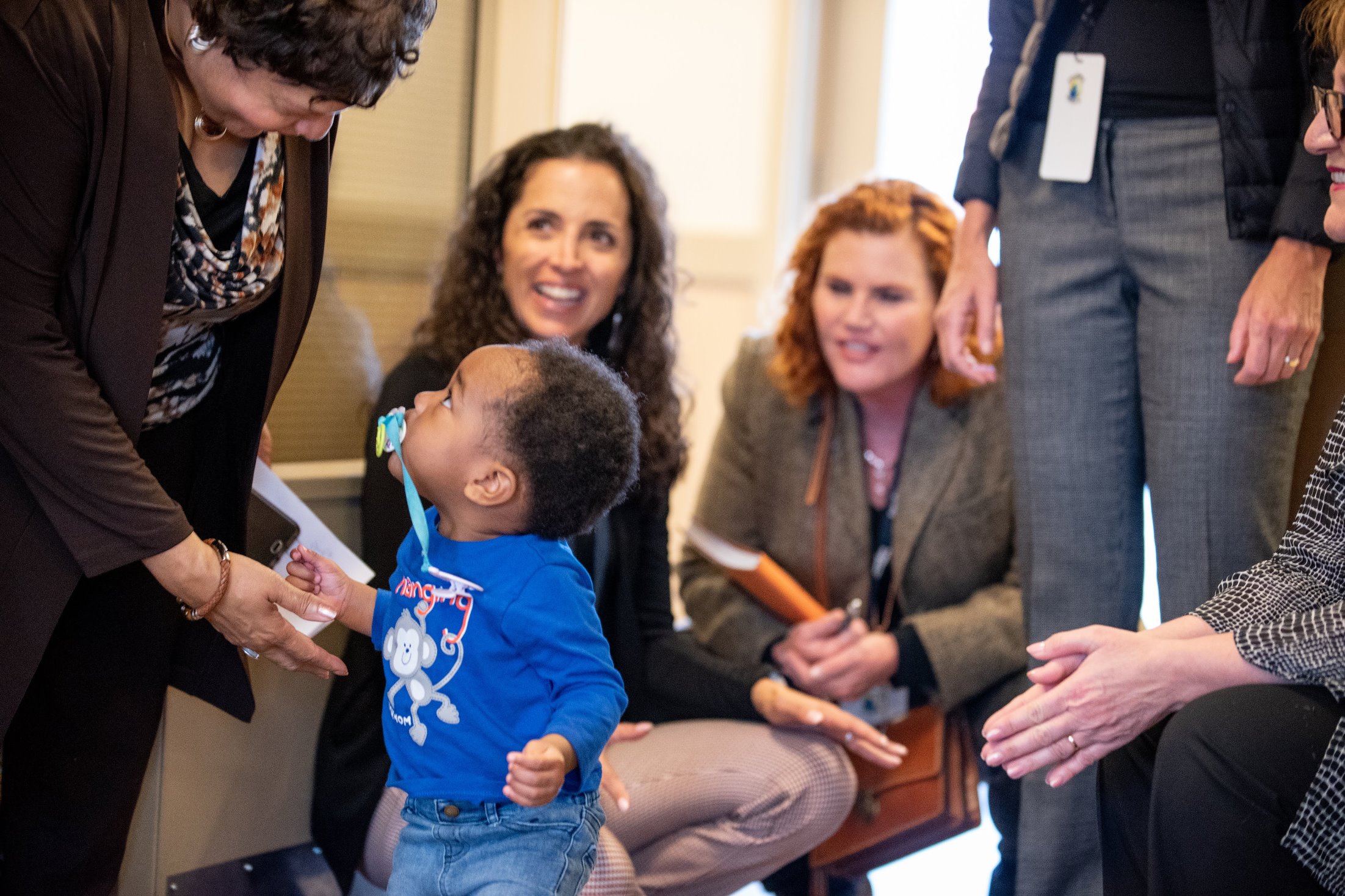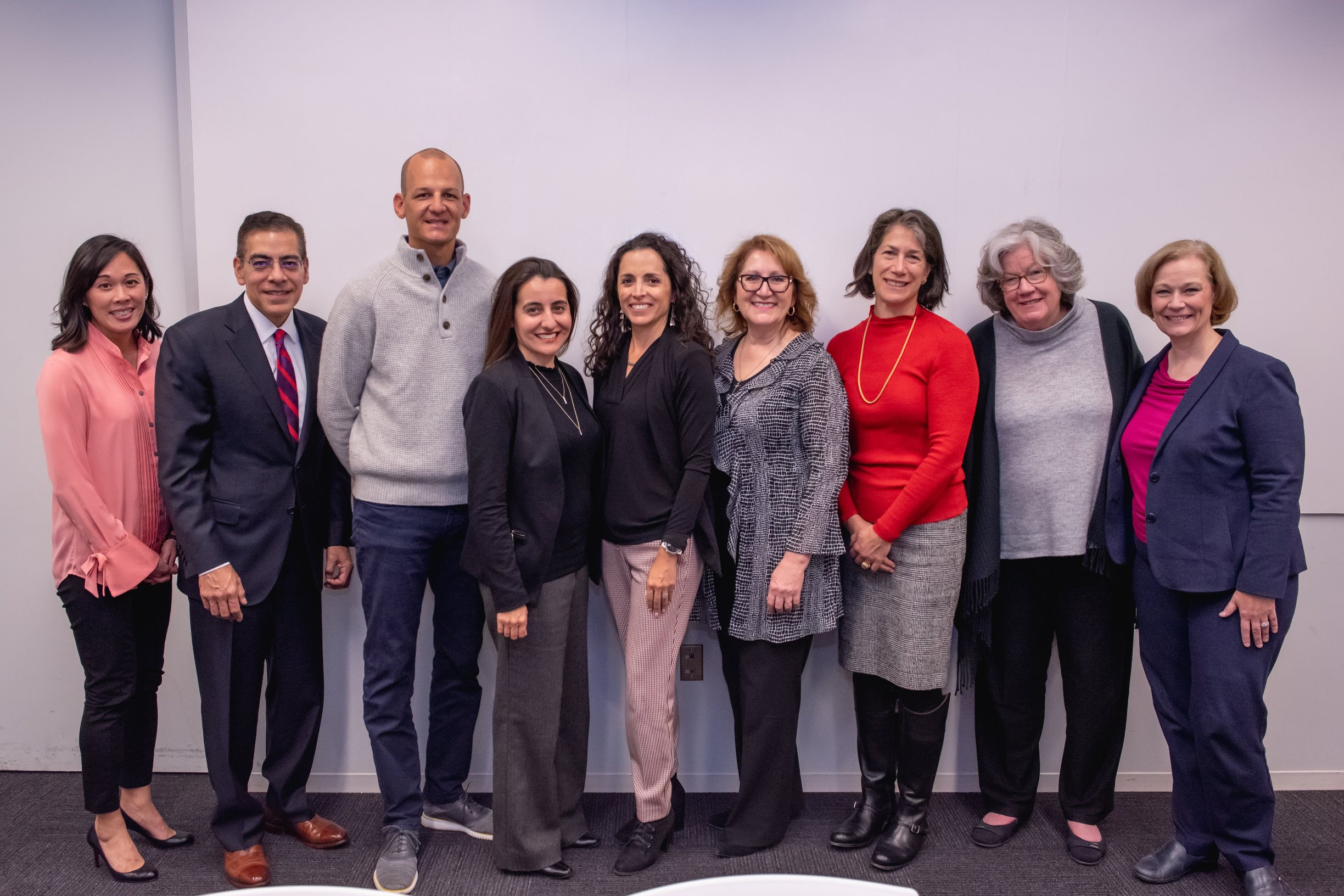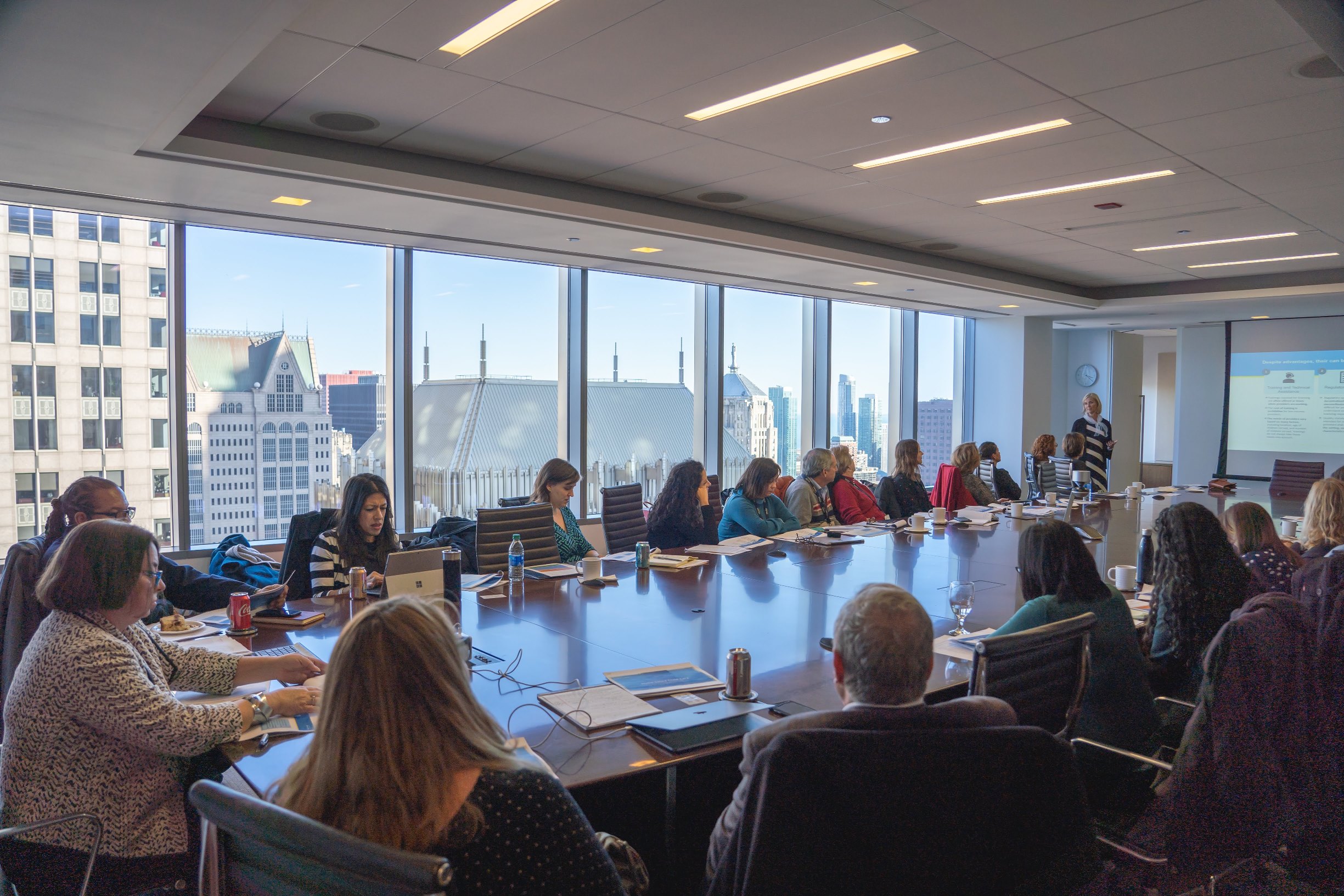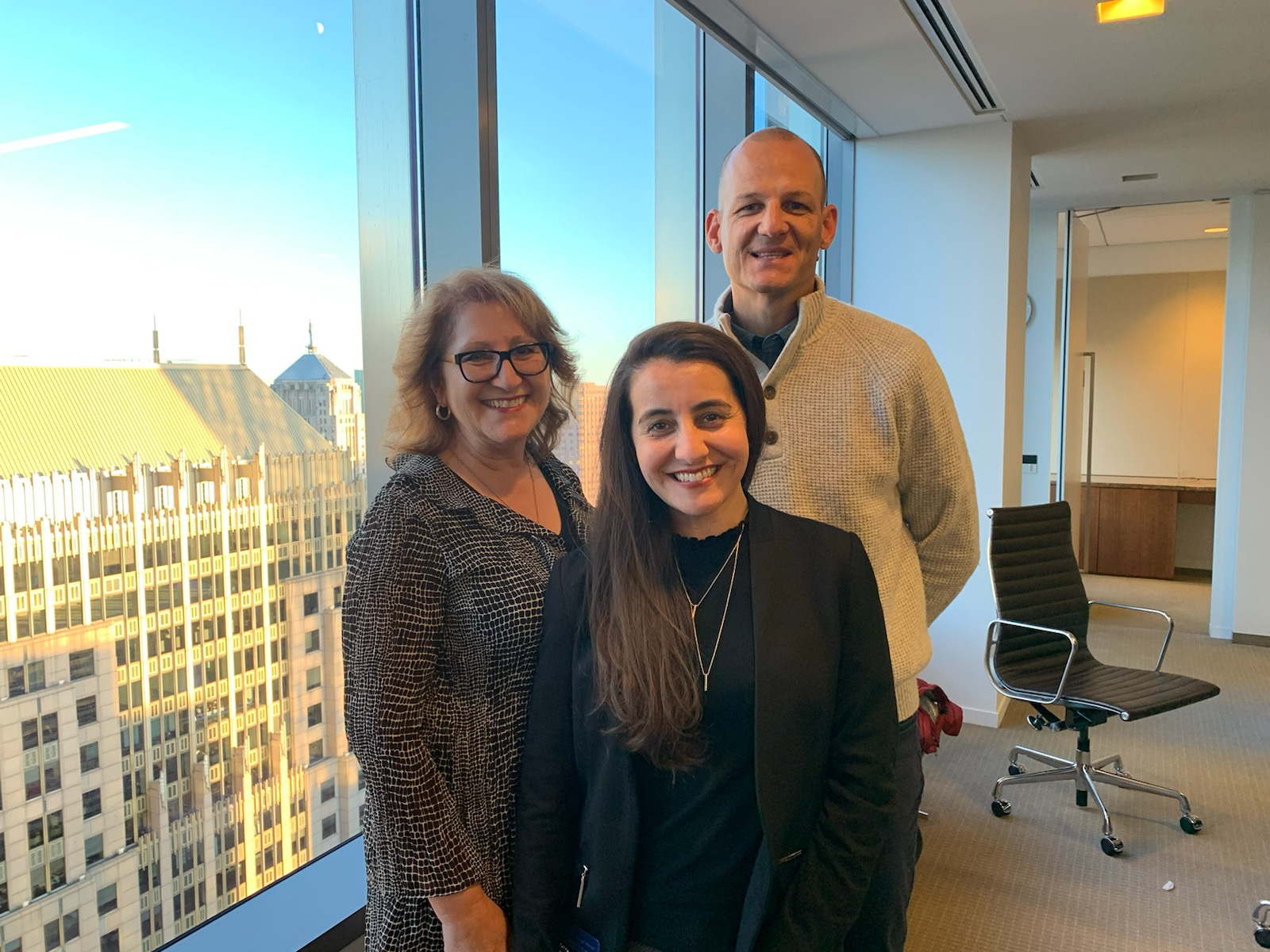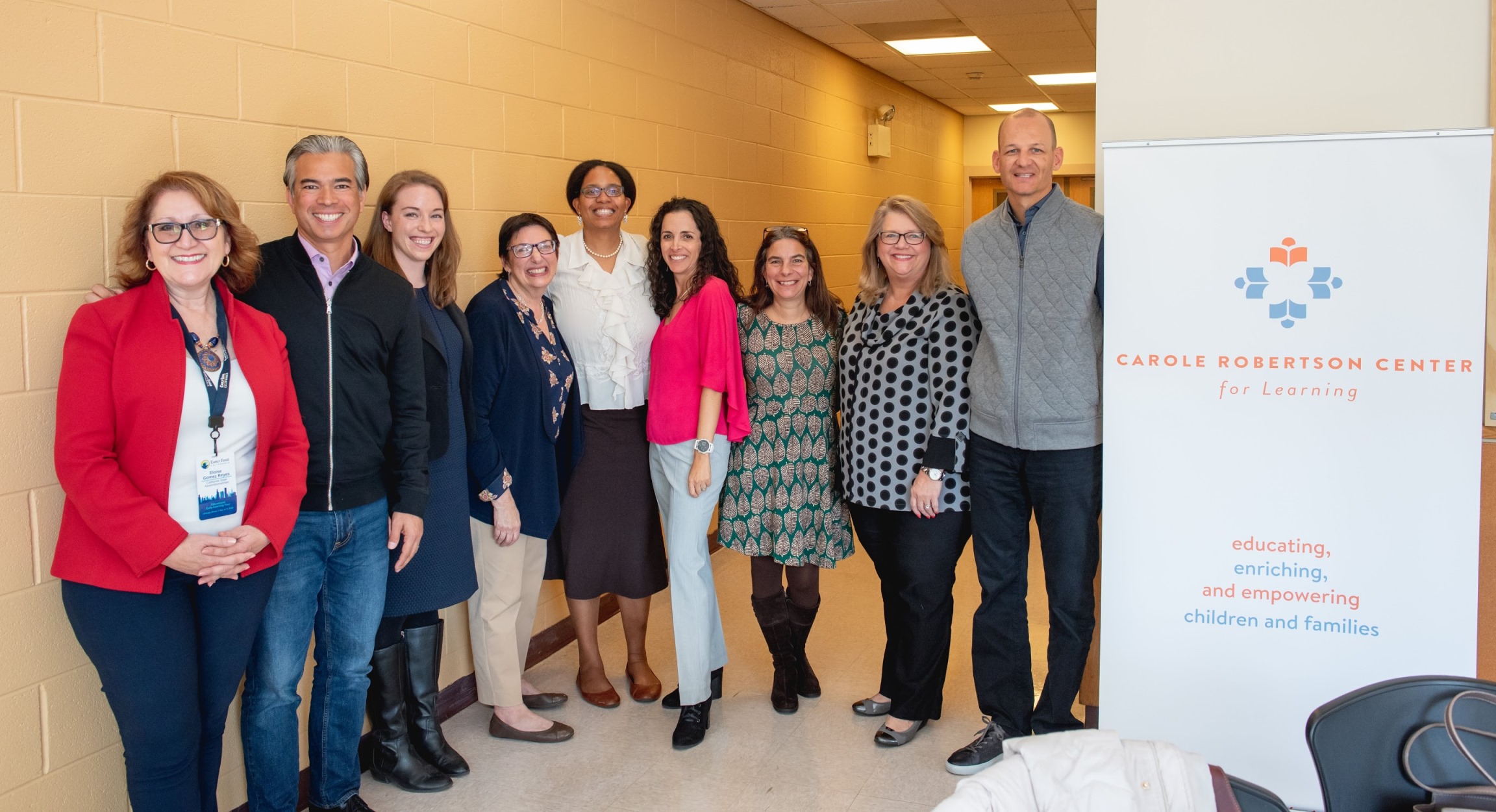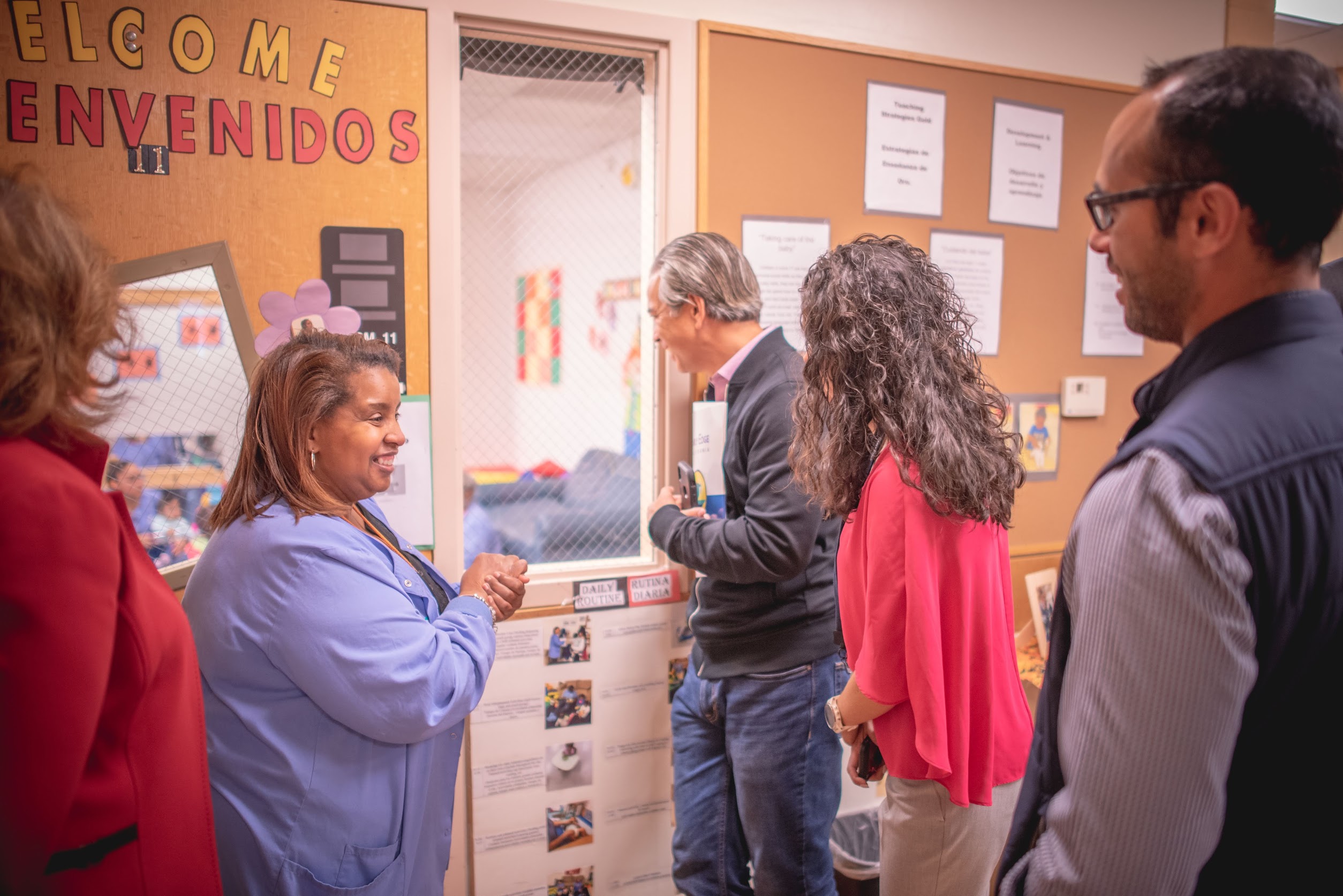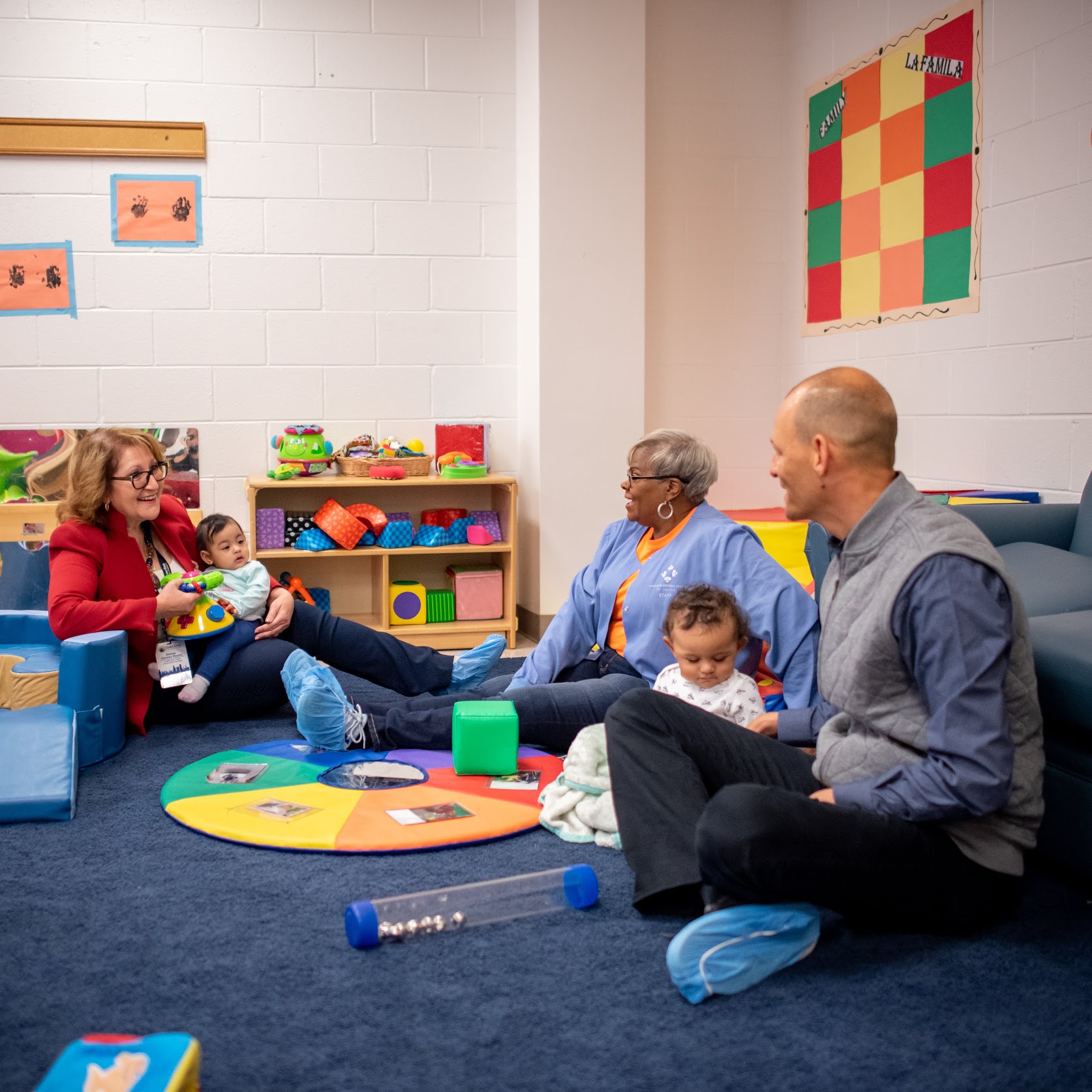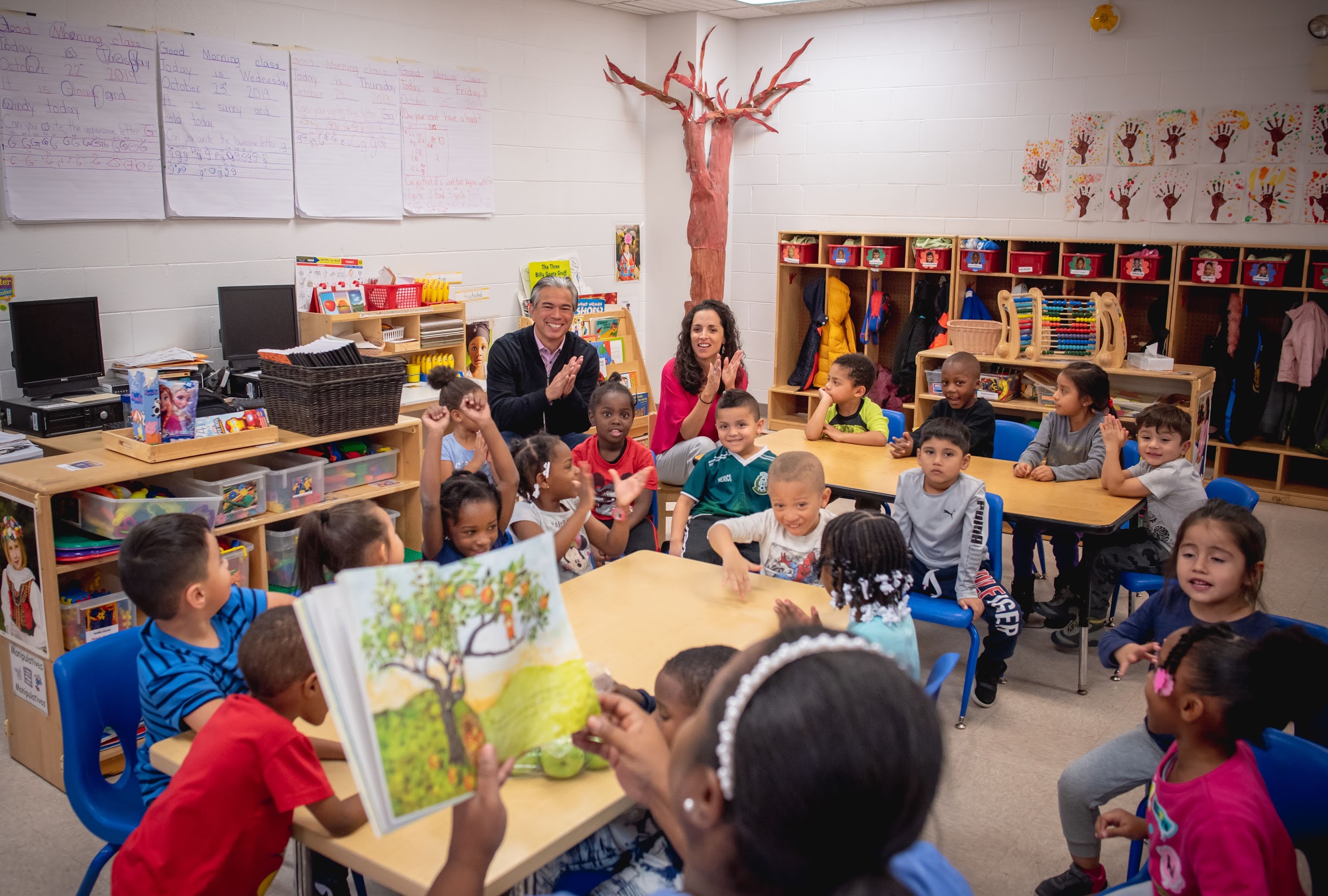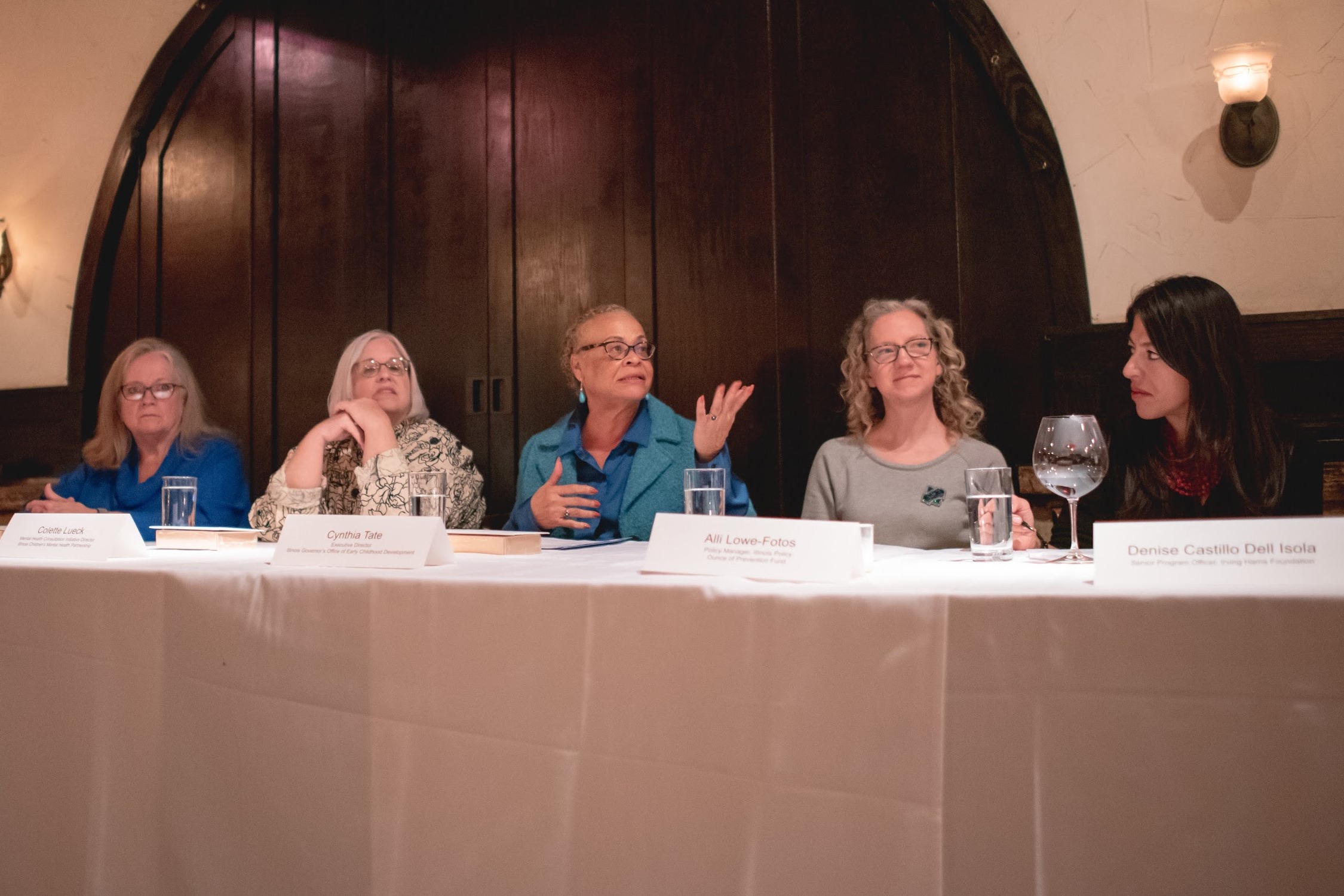 Participants included California Assemblymembers Kevin McCarty, Eloise Gomez Reyes, Monique Limón, and Rob Bonta; Rochelle Schmidt, Office of Senator Connie Leyva; Suzy Costa, Office of Assemblymember McCarty; Liz Fuller, Office of Assemblymember Limón; Deborah Look, Principal Consultant, CA State Assembly Committee on Education; Kim Pattillo Brownson, Vice President, Policy and Strategy, First 5 LA; Jamie Zamora, Senior Government Affairs Strategist, First 5 LA; Sarah Neville-Morgan, Deputy Superintendent for Teaching & Learning, California Department of Education; Toby Boyd, President, California Teachers Association; Lori Easterling, Manager of Legislative Relations, California Teachers Association; Max Arias, Executive Director, SEIU Local 99; Catherine Atkin, Founder, The Early Learning Lab; Scott Moore, CEO, Kidango; Michael Olenick, President and CEO, Child Care Resource Center; September Jarrett, Education Program Officer, Heising-Simons Foundation; Edgar Zazueta, Senior Director of Policy & Governmental Relations, Association of California School Administrators; Nina Buthee, Executive Director, EveryChild California; Patti Herrera, Associate Vice President, School Services of California; Jon Youngdahl, Youngdahl Strategies; Patricia Lozano, Executive Director, Early Edge California; Yasmin Grewal-Kök, Senior Policy Analyst, Early Edge California; Stephanie Wayland, Operations Director, Early Edge California
The tour was made possible by generous contributions from: