Media Coverage
|
January 27, 2022
|
Univision 34 Los Angeles
The process you must follow to become a substitute teacher in Los Angeles
El proceso que debes seguir para convertirte en un maestro sustituto en Los Ángeles
Our Executive Director Patricia Lozano spoke with Gabriela Teissier from Univision 34 Los Angeles about the teacher shortage in California and the process to becoming a substitute teacher in Los Angeles County.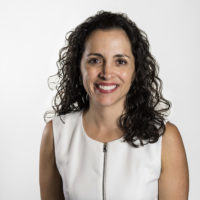 "The governor has just issued an executive order to facilitate the hiring process. You must obtain a certificate and then you can apply to educational centers," says Patricia Lozano, executive director of Early Edge California.
Note: The interview was conducted in Spanish.
---
El proceso que debes seguir para convertirte en un maestro sustituto en Los Ángeles
Nuestra Directora Ejecutiva Patricia Lozano habló con Gabriela Teissier de Univision 34 Los Ángeles sobre la escasez de maestros en California y el proceso para convertirse en maestra sustituta en el condado de Los Ángeles.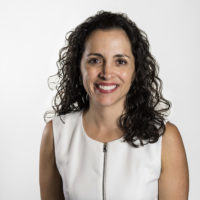 "El gobernador acaba de emitir una orden ejecutiva para facilitar el proceso de contratación. Debes obtener un certificado y luego podrás aplicar a los centros educativos", afirma Patricia Lozano, directora ejecutiva de Early Edge California.
Nota: La entrevista se realizó en español.