Media Coverage
|
June 28, 2021
|
La Opinión
How will free preschool help children and their families in California?
Early Edge California's Executive Director, Patricia Lozano, released an op-ed with La Opinión about how free preschool helps children and their families, especially Latinos, in California. 
Latino families are less likely to enroll their children in preschool than other groups, but for those that do, the benefits are huge.
Note: The article is written in Spanish.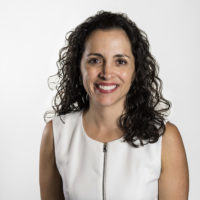 "We have a historic opportunity to serve more kids, from all backgrounds; and to finally give all children starting school the same chance to succeed. And, as we work to recover learning lost during the global pandemic of COVID-19, there is no better time to invest in our students."