Blog
|
October 10, 2019
|
Early Edge California
Celebrating Hispanic Heritage Month:
A Message from Our Executive Director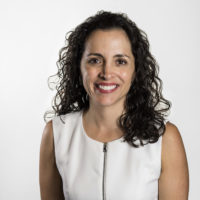 By Patricia Lozano
Executive Director
Early Edge California
Hispanic Heritage Month is a time to acknowledge and celebrate the histories and cultures of families in America originating from Spain, Mexico, the Caribbean, and Central and South America. They contribute to the rich tapestry that makes this country a wonderful place to live, grow, and thrive. To commemorate this special time, I would like to share my personal story with you.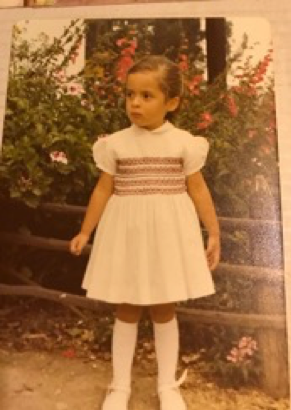 I was born and raised in Bogotá, Colombia. Like many Colombians – and Latinos everywhere – the concept of family and pride in our culture are vital to my being. Unfortunately, when I was growing up, Colombia was going through a very violent period which is why I decided to apply for a job in the United States. 
I was fortunate to find an individual who believed in me and offered me my first job. I was hired to run a music therapy center for children. This began my journey in the United States, full of enriching experiences and opportunities that led me to my current work with Early Edge California.
Early Edge is a non-profit organization dedicated to fighting for the youngest children in California, especially those who are poor and underserved. We believe that every child has the right to the best possible education.
My goal is to help ALL families in California have access to the best educational programs for their children, with teachers who are recognized and valued for their work and where every child has the opportunity to be bilingual. It is proven that when a child is able to speak and write in more than one language, he or she does better in school. Two languages ​​are better than one.
This country has given me a lot and my hope is that the next generation can have the opportunities I've had. We encourage you to learn more about our priorities for early childhood care and education so we can make this a reality. 
Gracias!